Overview
Miranda Ross represents clients in matters involving divorce, child support, and property and asset division in the District of Columbia.
Miranda understands the importance of engaging with the facts of every case, which has allowed her to achieve the best outcome for each client based on their unique needs and expectations.
Previously, Miranda worked as an associate at Paley Rothman. Before that, she served as a Health Care Consultant conducting compliance program reviews and providing regulatory advice for health care organizations. Miranda has also acquired valuable experience as a law clerk for the American Health Law Association and at the State's Attorney Office of Prince George's County, Maryland — experiences that gave her analytical and investigatory skills to resolving legal issues and navigate the legal process.
Education
American University Washington College of Law (J.D., 2021)
American University Washington College of Law (Health Care Compliance Certification, 2021)
Temple University (B.A., 2013)
Practice Areas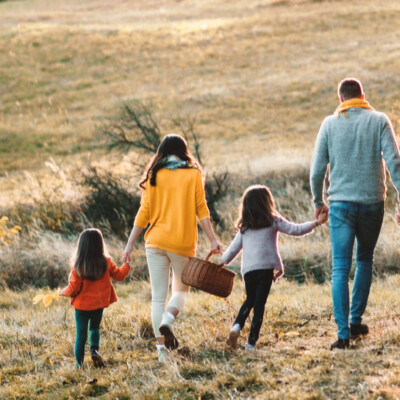 Lerch Early's experienced family law attorneys help people resolve separation and divorce issues in Maryland and Washington, DC with the least possible impact on their emotions and their wallets.
News & insights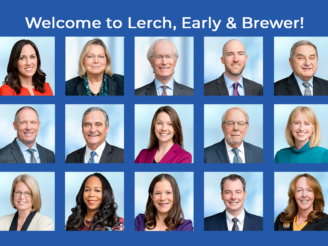 Lerch, Early & Brewer is pleased to announce the addition of 15 new attorneys to the firm, bringing the total number of attorneys to 75 and bolstering a number of …
View All Insights
Speaking engagements
"Meeting with Directors at the DC Mayor's Office of Community Affairs," D.C. Office of Community Affairs, March 2023