Our attorneys
Our lawyers partner with you to reach your objectives, providing reliable, straightforward, practical goal-driven advice.
The latest from Lerch, Early & Brewer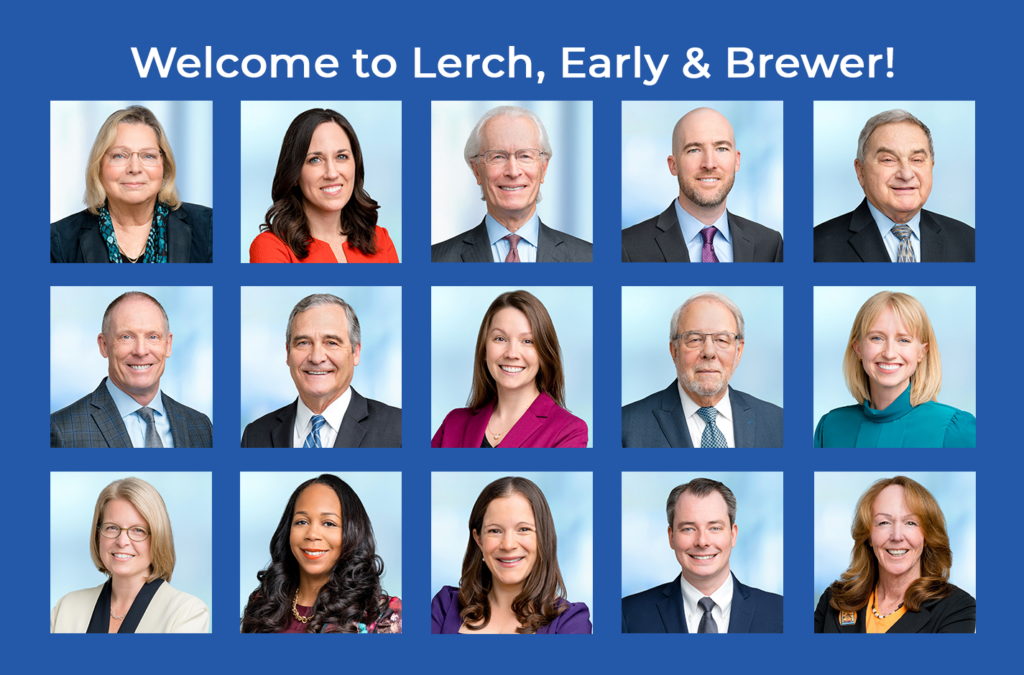 Lerch Early Welcomes 15 New Attorneys
Lerch, Early & Brewer is pleased to announce the addition of 15 new attorneys to the firm, bringing the total number of attorneys to 75 and bolstering a number of practice areas including Estate Planning and Probate, Real Estate, Divorce/Family Law, Litigation, and Employment, while adding deep experience in Government Relations and Qualified Retirement Plans.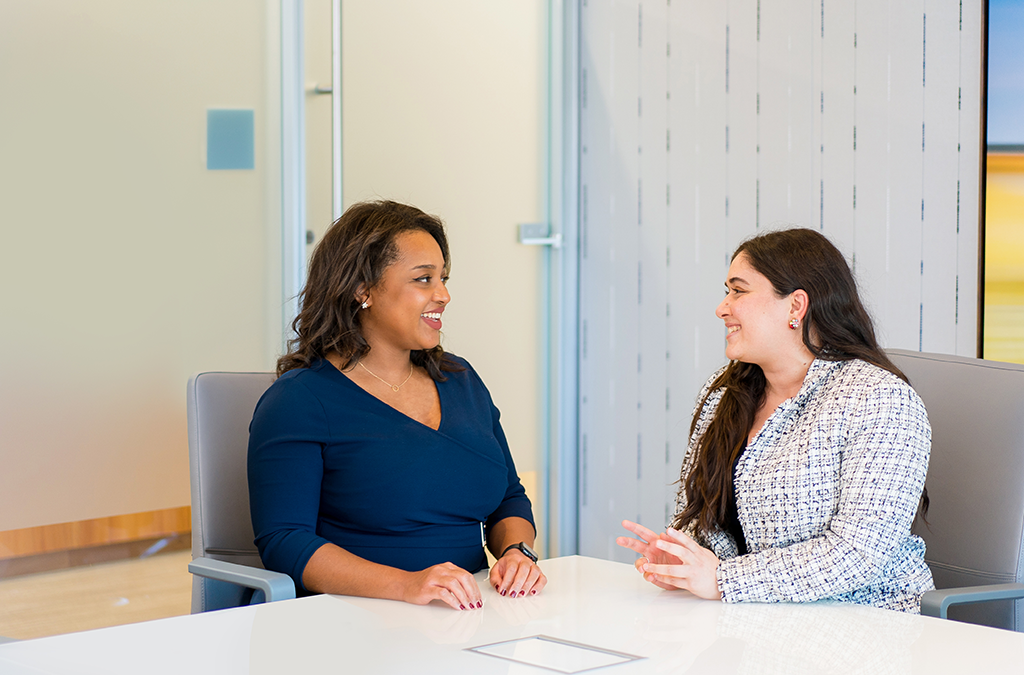 Lerch Early Named a 2023 Empowering Women Award Honoree
The Daily Record has named Lerch, Early & Brewer as a recipient of its 2023 Empowering Women Award.
The foundation of our service
More than two decades ago, our attorneys worked together to develop a set of Guiding Principles to govern our conduct and relationships with each other and with our clients that still hold true today. We are committed to providing our clients with excellent legal services for fair and reasonable compensation. Our objective is to be the best law firm possible, not necessarily the biggest or the most profitable.

Quality
---
Trust, Ethics, & Honesty
---

Teamwork
---
Professionalism
News & insights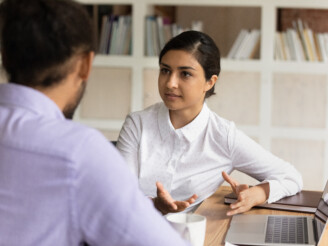 The Department of Labor, on August 30, 2023, proposed changes to the so-called "white collar" exemptions to the federal overtime regulations. If adopted and implemented, the proposed changes would result …
Resources