Our attorneys
Our lawyers partner with you to reach your objectives, providing reliable, straightforward, practical goal-driven advice.
The latest from Lerch, Early & Brewer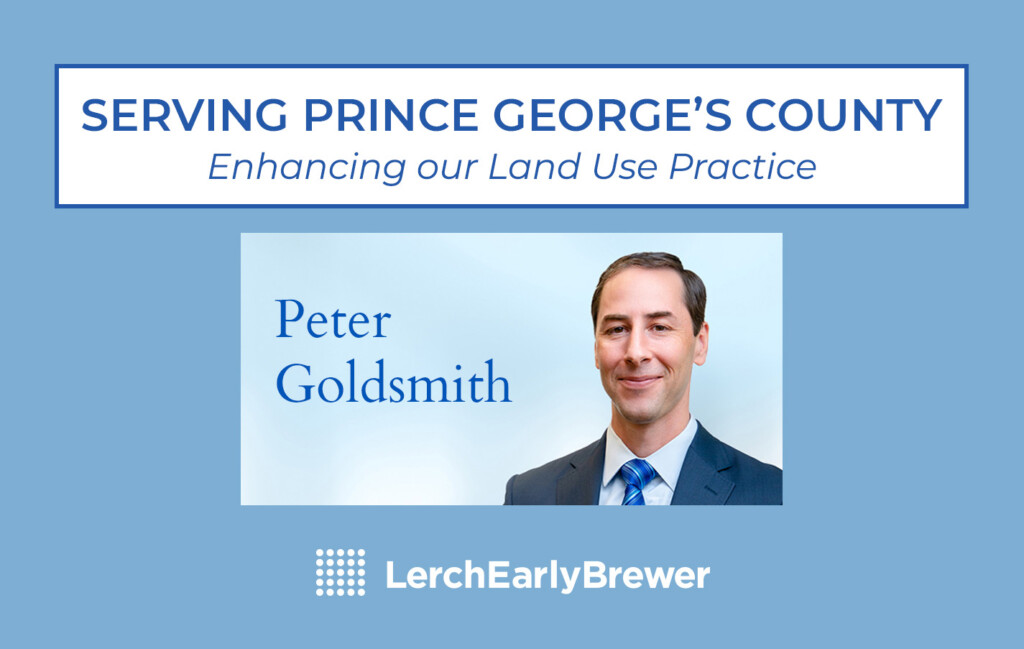 Peter Goldsmith Joins Lerch Early to Establish New Prince George's Office
The hiring of Peter Goldsmith and the opening of a new office significantly furthers the firm's regional strategy of serving all its clients everywhere they do business.
The foundation of our service
More than two decades ago, our attorneys worked together to develop a set of Guiding Principles to govern our conduct and relationships with each other and with our clients that still hold true today. We are committed to providing our clients with excellent legal services for fair and reasonable compensation. Our objective is to be the best law firm possible, not necessarily the biggest or the most profitable.

Quality
---
Trust, Ethics, & Honesty
---

Teamwork
---
Professionalism
News & insights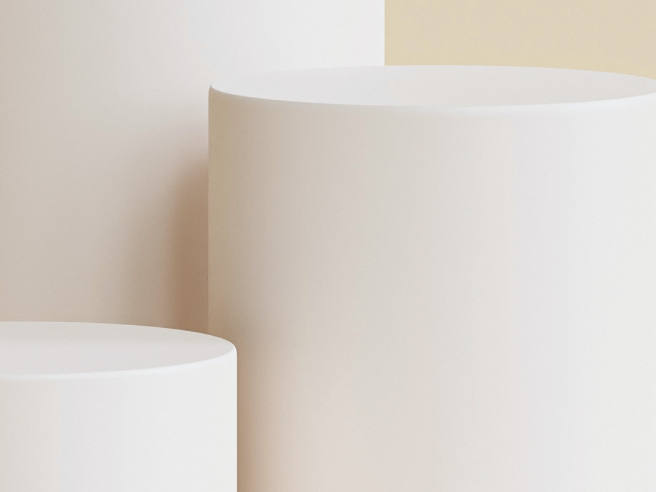 Grajales v. Commissioner In Grajales v. Comm'r of Internal Revenue, the United States Court of Appeals for the Second Circuit addressed whether the ten percent exaction under Section 72(t) (Exaction) …
Resources