Overview
Katherine Baldino is a community associations attorney who represents condominium associations and homeowners' associations throughout Maryland, serving clients from the state's coastal regions, including the Eastern Shore and Western Shore, as well as clients located in the greater Baltimore-Washington metropolitan area.
In her practice, Katy's high level of preparation complements a pragmatic, results-driven approach. Her goal is always to identify quality, cost-effective, practical, and common sense solutions to various governance challenges that community associations and their volunteer boards face.
Katy works with property managers and community associations on statutory and regulatory compliance issues, covenant enforcement, day-to-day operations, financial management and general governance matters. She is adept at drafting amendments to governing documents, policy resolutions and membership communications, reviewing and negotiating third-party contracts, attending association meetings and assisting in the collection of delinquent assessments. She counsels and defends community associations facing fair housing complaints, breach of contract claims, environmental violations and personal injury and tort actions in the state courts and before administrative bodies. Katy has particular experience advising clients on unique issues facing water privileged communities.
A graduate of the University of Baltimore School of Law, Katy grew up at the Delaware beaches, and now resides in Annapolis, Maryland.
Outside of work, Katy is an active member of her local hot yoga community. She enjoys taking her practice of mindfulness out of the studio and combining it with her love of travel. Some of her most memorable trips to date include St. Lucia, West Indies; Tulum, Mexico; and Bora Bora, French Polynesia. In the winter, however, her favorite domestic travel includes weekends spent après ski at her family's 1970's chalet in Wilmington, Vermont.
Education
University of Baltimore School of Law (J.D., 2016)
East Carolina University (B.S. in Political Science, 2012)
Admissions
Maryland
U.S. District Court, District of Maryland
Professional memberships
Maryland State Bar Association Young Lawyers Section & Real Property Section (Member, 2016-present)
Anne Arundel Bar Association (Member, 2016-present)
Community Associations Institute (Member, Young Lawyers Network, 2016-present)
Chesapeake Chapter, Community Associations Institute (Legislative Action Committee, 2022-present)
Practice Areas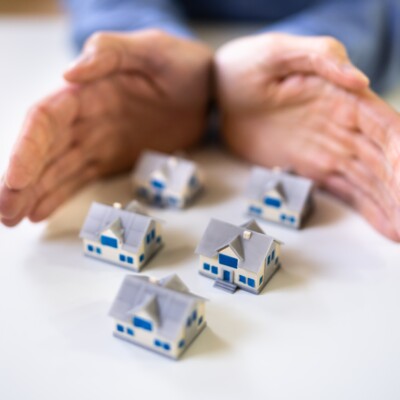 Lerch Early's community associations attorneys provide practical counsel to board members and managers of common ownership communities throughout Maryland, the District, and Virginia on governing and managing effective and thoughtful associations.
News & insights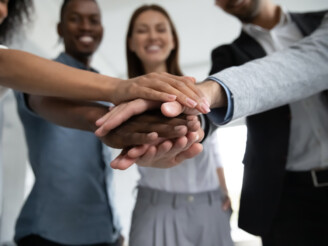 The 2022 Maryland General Assembly was an active session for the community association industry. Three bills of particular significance to Maryland's more than 6,800 common interest communities will become law. …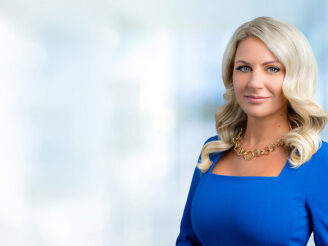 Lerch Early is pleased to welcome attorney Katherine (Katy) Baldino as an associate in the Community Associations practice. Katy represents condominium associations and homeowners' associations throughout Maryland, serving clients from the state's …
View All Insights