Overview
Casey College is a community associations and litigation attorney who assists condominiums, homeowners, and cooperatives associations in the Greater Washington, DC area to operate effectively. He specializes in the collection of outstanding balances owed to the associations.
Casey is precise and patient when communicating with board members and homeowners. He thoroughly explains legal concepts and the pros and cons of each decision to be made. As one client stated, "[Casey] is patient with those of us who don't understand the ins and out[s] of collections. [His] easy to understand clarifications are truly appreciated." Casey firmly represents the associations' interests while striving to maintain a healthy relationship with opposing parties.
Casey received his law degree from Penn State Law at The Pennsylvania State University and a bachelor's degree in psychology from the University of Maryland.
A Rockville, Maryland native, Casey is an avid golfer and dog owner. He enjoys 80's Hair Metal music and doesn't know who most of the performers on today's radio are. Casey is also an ardent reader who especially enjoys fantasy, historical fiction, and the classics. In his leisure time, Casey enjoys watching Formula 1 and taking long walks with his girlfriend and his dog, Denna, a 70-pound Treeing Walker Coonhound (picture a Beagle on stilts!).
Professional memberships
Washington Metropolitan Chapter Community Associations Institute (Member, 2022-present)
Education
The Pennsylvania State University (J.D. 2018)
University of Maryland (B.A., Psychology 2012)
Admissions
Maryland
District of Columbia
U.S. District Court, District of Maryland
Practice Areas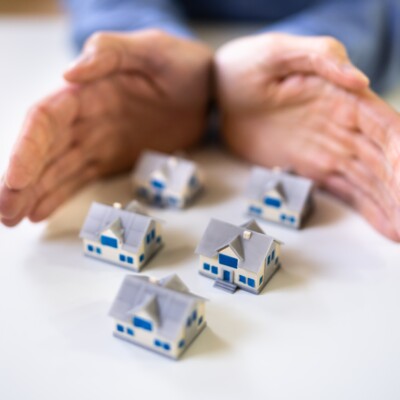 Lerch Early's community associations attorneys provide practical counsel to board members and managers of common ownership communities throughout Maryland, the District, and Virginia on governing and managing effective and thoughtful associations.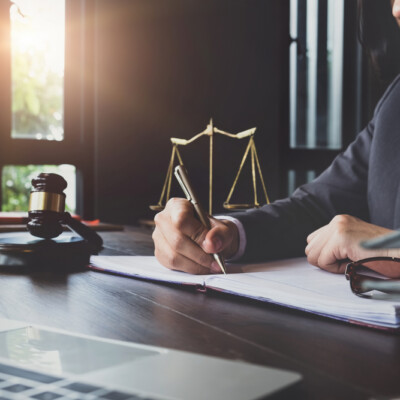 Lerch Early's litigation team helps businesses, including nonprofits, and individuals resolve disputes throughout the Washington, DC metropolitan area.