creating desirable communities
The federal Fair Housing Act (FHA) applies to community associations as providers of housing.
Lerch Early attorneys are experienced in helping their associations navigate concerns like access to common elements, modifications to individual units, or exceptions to policies regarding issues such as assistance animals, and religious decorations.
Success Stories
Successful HOA Meetings
Challenge
Board members and homeowners of one of Lerch Early's HOA clients were subjected to excessively long and argumentative board of directors and membership meetings.
Strategy
Lerch Early's community association attorneys regularly provide training to board members on how to run effective meetings. In this case, we scheduled training for the board of directors on Robert's Rules of Order. Board members learned the benefits of a well-run meeting, the differences between running large and small meetings, how to construct an agenda, voting methods, and what to include in meeting minutes. We then conducted a meeting using what they learned at the next board meeting.
Result
Using what they learned and saw demonstrated, the board was able to cut board meeting times significantly. For the subsequent membership meeting, the board chair distributed an agenda to the owners prior to the meeting and explained the procedures at the meeting's outset. The annual meeting ran smoothly with a minimum of disruption. When a resident with a perpetual grievance raised a complaint, there was no second, so the meeting proceeded. After the meeting, several owners commented that it was the best meeting they had attended.
Insights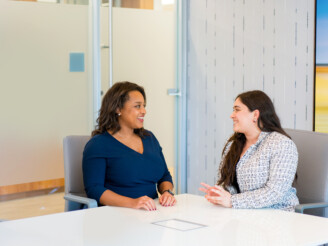 The Daily Record has named Lerch, Early & Brewer as a recipient of its 2023 Empowering Women Award. The inaugural award recognizes companies and organizations that show a strong commitment …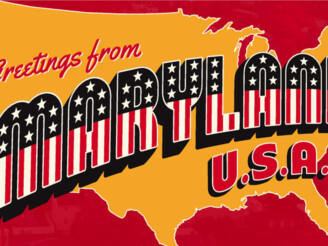 This article originally appeared in the July 2023 edition of Quorum. Buildings, like people, age over time. In fact, some condominiums have reached the remarkable milestone of turning 60. As the …
Events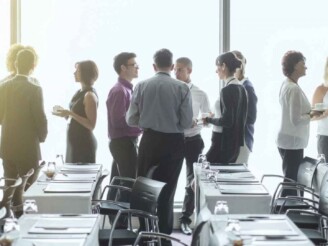 Community associations attorneys Ruth Katz and Jeremy Tucker will present at Community Now 2019 CAI Annual Conference & Exposition on Friday, May 17 in Orlando, Florida. Ruth and Jeremy will present on Stress …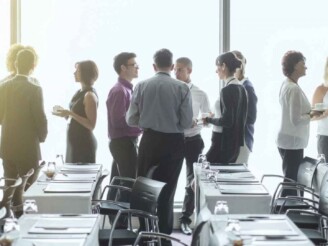 Ruth Katz and Jeremy Tucker will present at the national Community Associations Institute Conference & Expo. This year's conference will take place in DC at the Marriott Wardman Park Hotel, so this is …