Overview
Patrick is a land use and zoning attorney who works with real estate developers and property owners to secure approvals throughout Montgomery County. He also serves as outside general counsel for independent schools throughout Maryland, the District of Columbia and Virginia.
Having grown up in the area, Patrick's roots run deep in Montgomery County. An unabashed people person, he quickly finds common ground with people he meets, whether it is through a board he serves on, the school his children went to, or the newest, hottest restaurant to open.
Because Patrick is adept at seeing other points of view, he's able to nip conflict in the bud before it happens. Patrick's approaches leaves neighboring communities or parents, teachers, or students with a grievance feeling heard and ready to accept reasonable outcomes. He also understands his client's mindset so their true – and often unstated – objectives can be met.
As a technical matter, Patrick helps shepherd projects through the planning process, including preparing, filing, and seeking approval for site plans, rezonings, special exceptions, and variances. He also advocates for property owners whose land has been condemned by the government under eminent domain in order to obtain just compensation for their property, and he is currently working with many clients impacted by the Purple Line project. He takes an active role in the Montgomery County master plan approval processes.
As an independent school lawyer, Patrick directs the resources of the firm to assist heads of schools and boards with board operations and bylaws, employment law, property acquisition and zoning, contracts, litigation, risk management, and tax issues for nonprofits. Health care facilities, nursing homes, senior care, and assisted living centers also turn to Patrick for counsel.
A Washington, DC, native, Patrick taught at his alma mater, Gonzaga High School, prior to practicing law. He enjoys time with his family and relaxing on Sundays, when he can sit back with his Dunkin' Donuts coffee, read his favorite newspapers and watch CBS' Sunday Morning on television.
Education
Catholic University of America Columbus School of Law (J.D., 1999)
Boston College (B.A. in Political Science, 1990)
Admissions
District of Columbia
Maryland
Virginia
Clerkships
Judicial law clerk to the Honorable Nelson W. Rupp (Circuit Court of Montgomery County, Maryland)
Honors and awards
Listed in Best Lawyers in America, Eminent Domain and Condemnation Law, and Land Use and Zoning (2022)
Named to Top Attorney List by Bethesda Magazine (2019, 2021)
William Prescott Allen Award (2017)
Community involvement
Imagination Stage (President-Elect, 2018-present; Vice President, 2014-2018; Executive Committee, 2014-present; Board of Directors, 2013-present)
Washington Jesuit Academy (Counsel, 2012-present)
Consortium of Catholic Academies (Counsel, 2018-present; Board of Directors, 2015-2018)
Junior Achievement Montgomery County Advisory Committee (2011-2014)
Leadership Montgomery (Class of 2008)
Professional memberships
Bethesda Downtown Sector Plan Implementation Advisory Committee (2017-present)
Greater Bethesda-Chevy Chase Chamber of Commerce (Chair, 2010-2011; Board of Directors, 2006-2010)
Association of Independent Schools of Greater Washington (Counsel, 2016-present)
Bethesda Urban Partnership (Chair, 2015; Secretary, 2014-2015; Board of Directors, 2012-2018)
Montgomery County Committee for the Implementation of Base Realignment & Closure
Maryland State Bar Association
District of Columbia Bar Association
Virginia State Bar Association
Bar Foundation of Montgomery County, Maryland
Practice Areas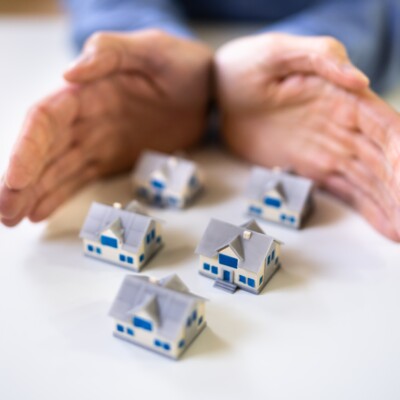 Lerch Early's community associations attorneys provide practical counsel to board members and managers of common ownership communities throughout Maryland, the District, and Virginia on governing and managing effective and thoughtful associations.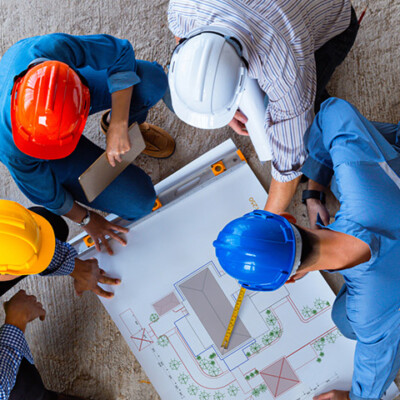 National and regional developers, property owners, and investors choose Lerch Early, the region's largest land use and zoning practice serving Maryland and DC, for counsel on planning and developing successful projects in Montgomery and Prince George's Counties and surrounding jurisdictions.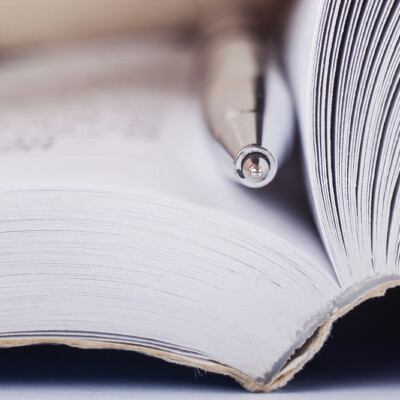 Lerch Early helps educational organizations throughout Maryland, DC, and Virginia provide great places to learn and work. We serve preschools, K-12 private schools, and public and private colleges and universities.
News & insights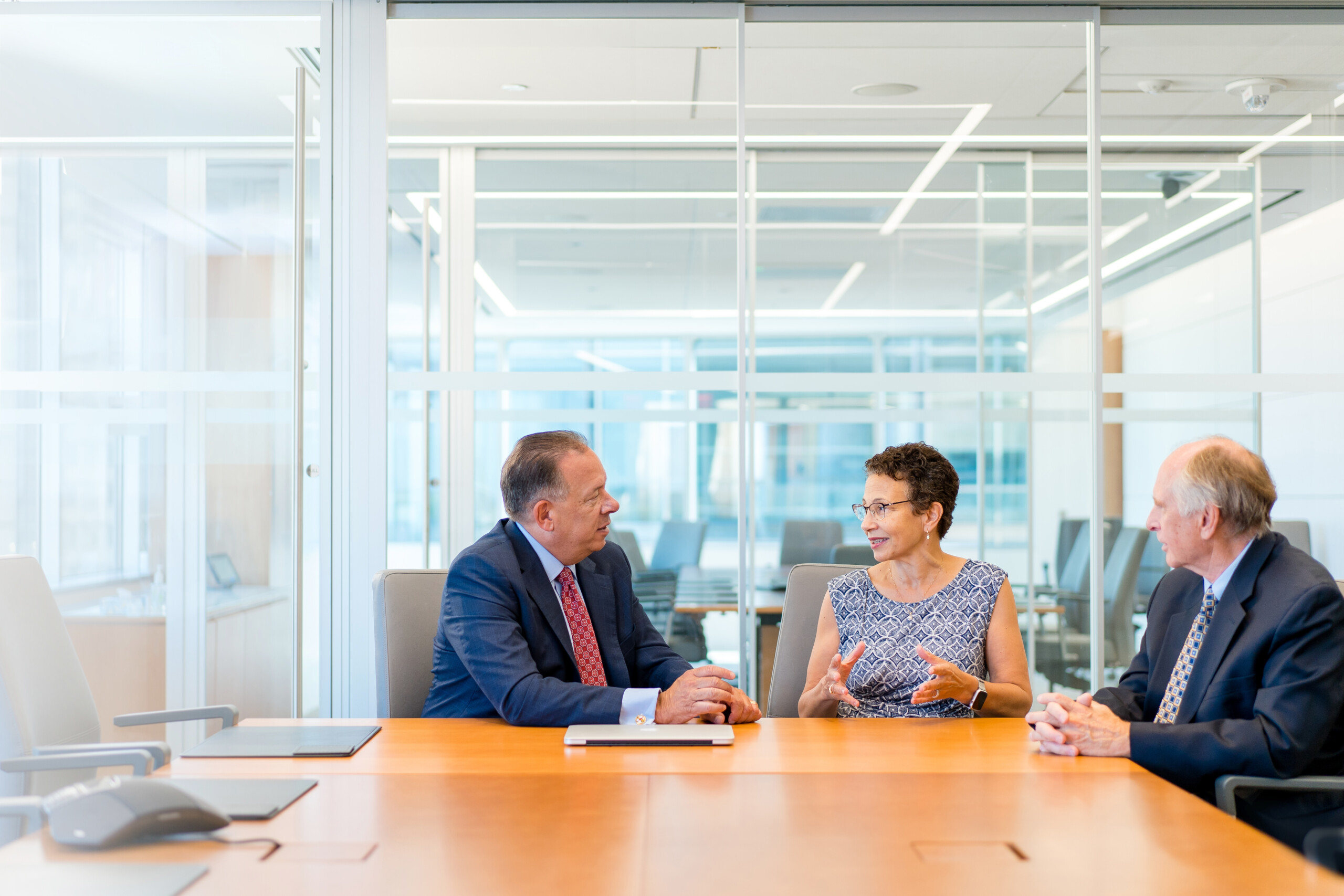 Multiple lawyers from several Lerch, Early & Brewer practices recently were selected by their peers for inclusion in The Best Lawyers in America® 2023. Four Lerch Early attorneys have been named to the Ones …
View All Insights
Representative Matters
Bethesda-Chevy Chase Rescue Squad
Saved client $2.3 million in development costs through successful representation in the Bethesda Downtown Plan before the Montgomery County Council.
Howard Hughes Medical Institute
Assisted in successful rezoning of the property to provide much greater future expansion opportunities. Negotiated a condemnation settlement with the Maryland State Highway Association that preserved a valued conservation easement on the property.
Cornerstone Montgomery
Negotiated a multi-jurisdictional resolution to locate a women's shelter in centrally located facility.
Trammell Crow Company
Represented client in obtaining development approvals for 2.5 million SF of mixed-use development in Germantown, MD.
Stone Ridge School of the Sacred Heart
Orchestrated advantageous post-condemnation design that coordinated with the long-term campus master plan.
Adventist Healthcare
Obtained approvals for a holistic cancer treatment center at Shady Grove-Adventist Hospital and assisted in the relocation of Washington Adventist Hospital to White Oak, MD.
Provided counsel to an educational institution on how to navigate a high-profile criminal investigation of one of its teachers while preserving the reputation of the institution to the school community and the public.
Disclaimer: Each case is different and past results do not guarantee similar results in future matters.