Overview
Vince Biase is a land use attorney who handles zoning, planning, entitlements, and permitting matters in Prince George's County and Montgomery County.
In his practice, Vince prides himself on clear communication and effective collaboration to deliver great results for his clients.
Vince helps clients with zoning feasibility and due diligence, and obtaining development approvals including conceptual site plans, preliminary plans, detailed site plans, special exceptions, and variances. He has a background in urban and regional planning, which allows him to effectively work alongside county and city planners. Vince has specific experience in assisting clients with residential and mixed-use transit-oriented development.
In Prince George's County, Vince has developed a close familiarity with the new zoning ordinance, which took effect in Spring 2022 and reshaped the County's development approval process.
Vince received his law degree from Notre Dame School of Law, and a bachelor's degree in Political Science and American Culture Studies from Washington University in St. Louis.
Vince is a transplant from South Florida who enjoys living in DC. In his free time, he likes to hike in Rock Creek Park, attend live sporting events and concerts, and play the guitar.
Education
Georgetown University (Master's in Urban & Regional Planning, Concentration in Urban Design & Land Use, 2020)
Notre Dame Law School (J.D., 2018)
Washington University in St. Louis (B.A. in Political Science and American Culture Studies, 2015)
Professional memberships
Urban Land Institute Young Leader's Group (Member, 2018-present)
NAIOP (Member, 2021-present)
Prince George's County Land Use Bar (Member, 2021-present)
Montgomery County Bar Association (Member, 2021-present)
Young Professionals in Transportation Planning (Member, 2021-present)
Practice Areas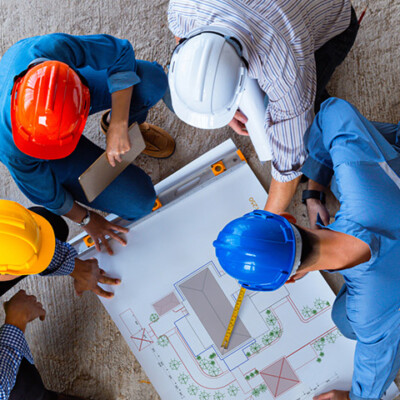 National and regional developers, property owners, and investors choose Lerch Early, the region's largest land use and zoning practice serving Maryland and DC, for counsel on planning and developing successful projects in Montgomery and Prince George's Counties and surrounding jurisdictions.