Overview
Seasoned real estate attorney Vernon Lynch has represented developers, shopping center and mall owners and landlords, retailers, and property sellers and purchasers for decades in sophisticated commercial real estate transactions in Maryland, the District of Columbia, and throughout the United States. Clients say he has "a knack for helping clients understand complex issues and clauses, as well as the nuances that make the difference during tough negotiations," and "a great feel for making the business transaction work."
Vernon excels at helping clients close real estate transactions, including acquisitions, dispositions, financing, development projects, and leasing.
Clients rely on him for all aspects of structuring, negotiating, documenting, and managing closings for purchases and sales of land and improved real property, including buy/sell and complex development agreements, as well as financing. His leasing experience includes ground leases, big-box leases, build-to-suit leases, retail leases involving major and anchor tenants as well as in-line tenants, office leases, free-standing building leases, warehouse/industrial flex leases, sales-leasebacks, and leasing and property management agreements.
Vernon also is skilled in development and construction transactions, such as site development agreements, master declarations, reciprocal easements, operating agreements, architect agreements, and construction contracts. He assists real estate developers and investors with a variety of joint venture, partnership, operating, and participation agreements. As one client said, Vernon "can break down the most complex transaction to its basics, and find the win-win that resolves issues and closes deals."
Before joining Lerch Early, Vernon was senior legal counsel for Federal Realty Investment Trust, responsible for handling approximately 500 leasing and related transactions for retail shopping centers and mixed-use properties. He provided advice to and collaborated with asset managers, senior leasing directors, leasing agents, development managers, construction and tenant coordination managers, environmental consultants, and legal operations attorneys. The acquisition/disposition team turned to him for his ability to identify and analyze issues under existing leases that might impact buying, selling, or redeveloping assets.
Vernon is passionate about mentoring and counseling young professionals and students. Affectionately nicknamed "The Professor" by coworkers at his last two jobs, he loves helping young people navigate the challenges of work and life. Outside work, Vernon enjoys playing golf, both for the game and for spending time with his good buddies. He loves to bring people together, and a highlight of his year is when he and his wife host the family's annual holiday karaoke party. His current go-to artist is John Legend.
Education
University of Pennsylvania Law School (J.D., 1978)
Morgan State University (B.S., Business Administration, 1975, summa cum laude, Valedictorian)
Admissions
Maryland
District of Columbia
Honors and awards
Listed in Best Lawyers in America, Real Estate Law (2021-present)
H Street Community Development Corporation Award Appreciation for Outstanding Contributions
Community involvement
Leadership Washington (Class of 1989)
Professional memberships
ICSC
Maryland State Bar Association
Bar Association of the District of Columbia
Baltimore African American Real Estate Professionals (Co-founder, former Board of Directors)
Practice Areas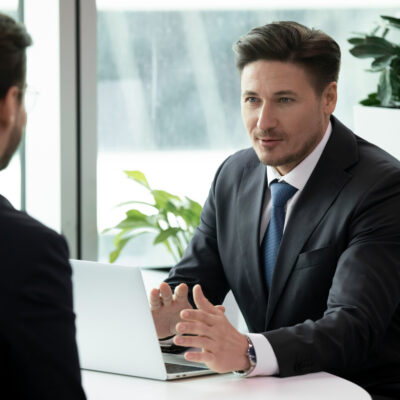 Business leaders want to profit by being best at their trade, and by providing value to their customers, fulfillment for their employees, and security for their families and communities.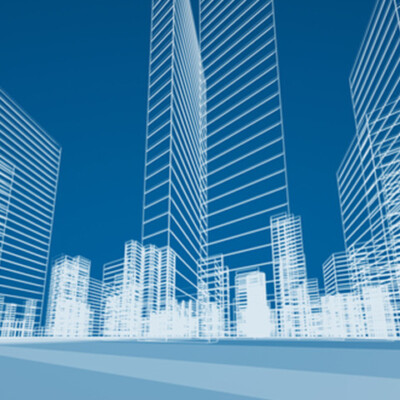 Developers, commercial property owners, and investors turn to Lerch Early's "dirt lawyers" when they need to buy, sell, lease, or develop commercial real estate in the Washington, DC metropolitan area.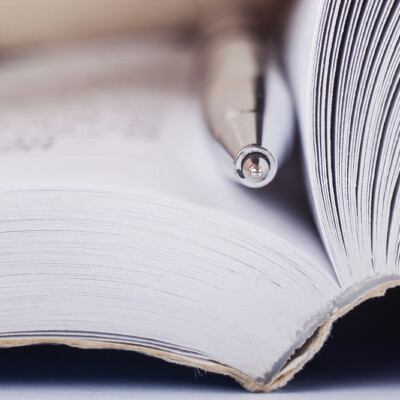 Lerch Early helps educational organizations throughout Maryland, DC, and Virginia provide great places to learn and work. We serve preschools, K-12 private schools, and public and private colleges and universities.
News & insights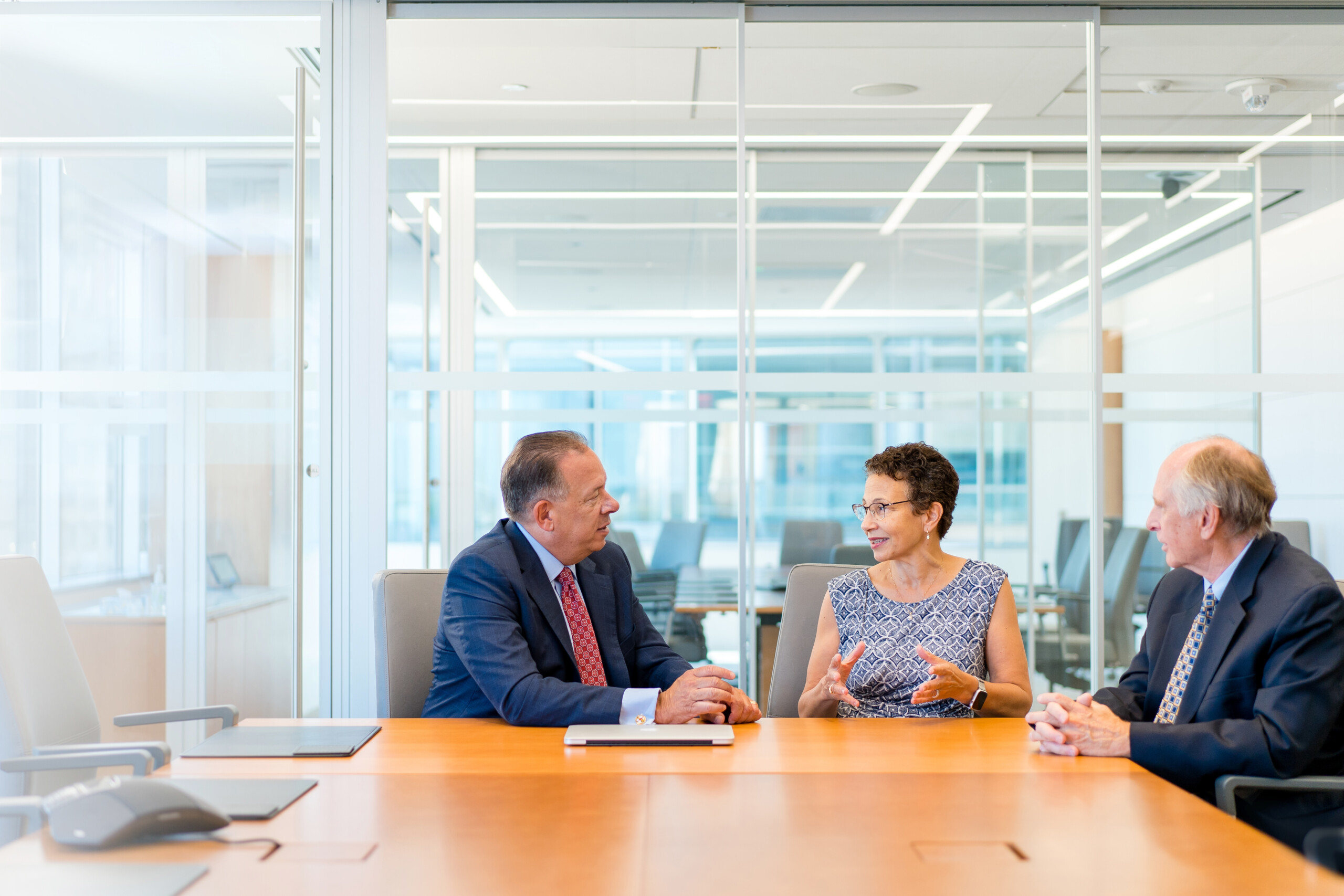 Multiple lawyers from several Lerch, Early & Brewer practices recently were selected by their peers for inclusion in The Best Lawyers in America® 2023. Four Lerch Early attorneys have been named to the Ones …
View All Insights
Speaking engagements
"Limited Liability Companies in Real Estate Joint Ventures," African American Real Estate Professionals
"Legal Aspects of Real Estate Development," Howard University Graduate School of Business (also Faith-Based Organizations in Baltimore, MD)
"Representations and Warranties in Purchase and Sale Agreements for Real Property," Maryland Institute for Continuing Professional Education of Lawyers
"UBIT Issues in Acquisitions of Real Property Assets," National Association of Public Pension Attorneys
Representative Matters
Leasing
Represented Federal Realty Investment Trust in hundreds of leases and related transactions for retail shopping and mixed-use centers throughout the Eastern seaboard, and occasionally the Midwest and California.
Represented Western Development Corporation, predecessor to The Mills Corporation, a national developer of super-regional specialty malls, in connection with anchor and major tenant leasing to national and regional retailers, as well as the negotiation, documentation, and closing of sophisticated reciprocal easement and operation agreements and complex outparcel and pad site sales.
Represented Giant Foods, IKEA, and the former Hechinger Company in the leasing of more than 1.5 million SF of floor space pursuant to ground leases, space leases, and build-to-suit leases.
Represented a national development company in the ground leasing of 12 lots along the Anacostia waterfront in the District of Columbia for mixed use development. The ground lease provided for alley closings, transferable development rights, rent credits, lot line adjustment swaps, and a minimum rent based on a complicated FAR formula.
Represented Carolina Kitchen & Grill in negotiating several restaurant leases in the District of Columbia and Prince George's County.

Development and Joint Ventures
Represented Howard University in an exchange transaction with the District of Columbia, where the University received a large parcel of improved real property (and three smaller lots of partially improved property) for redevelopment in exchange for a surplus portion of University property that had to be subdivided for purposes of the exchange. The transaction included negotiation of a declaration of covenants governing the University's initial redevelopment of the large parcel it received.
Represented The TAC Companies, LLC and its subsidiary limited liability companies in their acquisition of equity membership interests in the master developer and phase 1 developer entities in State Center, a projected $1.5 billion public-private transit-oriented development for the mixed-use redevelopment of approximately 28 acres of underused State of Maryland-owned property in west Baltimore City.
Represented Costco in the land acquisition of several store locations. These transactions also involved preparing and negotiating comprehensive site development agreements and declarations of easements and operating covenants.
Represented a District of Columbia limited partnership in the acquisition, development, financing, and leasing of a mixed-use and retail project of approximately 200K SF and in the refinancing of the project with a $20 million conduit loan. Represented the partnership in the sale of the project for $42 million.
Represented the H Street Community Development Corporation, a nonprofit company, for more than 20 years in negotiating and forming various types of joint venture partnerships with experienced for-profit developers

Retirement and Pension Systems
Served as special real estate counsel to the Maryland State Retirement and Pension System (MSRPS) for its Direct Equity Real Estate Investment Program for more than a dozen years. Represented MSRPS and its authorized agent, LaSalle Investment Management, Inc., in acquisition and ongoing operation and leasing of 14 real estate investment assets (eight retail shopping centers and six Class A office buildings), as well as the subsequent exit strategy and disposition of several such assets.
Represented MSRPS in several real estate investment funds. Provided advice to MSRPS, as an agency of state government, on requiring a separate parallel investment limited partnership for its investment in order to avoid the "off-shore" entities in the ownership chain of the principal limited partnership of the fund and achieve other desired protections, such as elimination of and limitations on various fees and priority returns payable to the general partner and/or its affiliates, modifications to the distribution and "squeeze-down" provisions, and imposition of investment guidelines and parameters.
Local counsel to the California Public Employees Retirement system (CalPERS) in connection with its leasing activities at an industrial park located in Maryland.

Disclaimer: Each case is different and past results do not guarantee similar results in future matters.