Overview
Ray Sherbill is a corporate attorney who combines strategic thinking, attention to detail and drafting, and broad commercial experience to represent businesses and business owners knowledgeably and effectively on a continuing (and usually long-term) basis, serving clients in the mid-Atlantic region as well as nationally and internationally.
Ray counsels businesses of all sizes in a variety of transactional, financial, employment and tax-related matters, as well as the handling and resolution of complex disputes. His clients include manufacturers, government contractors, distributors, construction firms, service providers, and a number of international businesses, as well as individual business owners and entrepreneurs.
In his transactional practice, he routinely represents clients on the buying and selling of businesses, including advising on the business sale process, engaging investment banking or other brokerage assistance, preparing a company for sale and due diligence, and negotiating and closing significant equity or asset transactions. Ray also advises businesses on preferred equity, senior debt and mezzanine financing transactions, executive and employee compensation and incentive arrangements, corporate governance and succession planning.
As a negotiator and advocate, Ray frequently represents clients in business ownership and control issues and disputes, efforts to mitigate or resolve liability risks, and efforts to maximize value on key assets and opportunities. Mechanically inclined, he readily grasps technical, manufacturing and construction concepts that frequently prove essential to addressing manufacturing or construction liability issues. Ray also represents clients in government contracting matters with the procuring agencies or the Government Accountability Office, and in other matters before federal and state regulators.
Ray serves as a trustee and executive committee member of the National Park Trust, where he was instrumental in the establishment of the Tallgrass Prairie National Preserve, a unit of the National Parks. He also is a past chair of Committee for Montgomery, a coalition of diverse community organization and business leaders who find consensus and advocate for the betterment of Montgomery County. Ray also is a board member and provides pro bono legal services to Combat Soldier Recovery Fund, a charity that provides direct financial support to wounded soldiers at Walter Reed Army Hospital. In his spare time, he enjoys woodworking, biking, cooking, art and history.
Education
The George Washington University Law School (J.D. with honors, 1982)
Boston University (B.A. History, cum laude, 1979)
Admissions
Maryland
District of Columbia
Honors and awards
Named to Top Attorney List by Bethesda Magazine (2019)
Listed in Best Lawyers in America, Closely Held Companies and Family Businesses Law, Corporate Law, and Tax Law (2019-present)
Community involvement
National Park Trust (Counsel, 1989 – present; Trustee, 2003 – present; Secretary, Executive Committee, Governance Committee)
Committee for Montgomery (Board Member, 2009 – present; Chair, 2015-16; Executive Committee, 2020-present)
Combat Soldiers Recovery Fund (Board, 2006 – present)
Professional memberships
American Bar Association
Bar Association of Montgomery County
National Association of Dealer Counsel
Society for Human Resource Management
National Contract Management Association
Practice Areas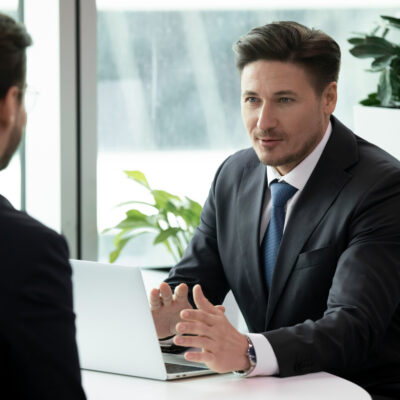 Business leaders want to profit by being best at their trade, and by providing value to their customers, fulfillment for their employees, and security for their families and communities.
News & insights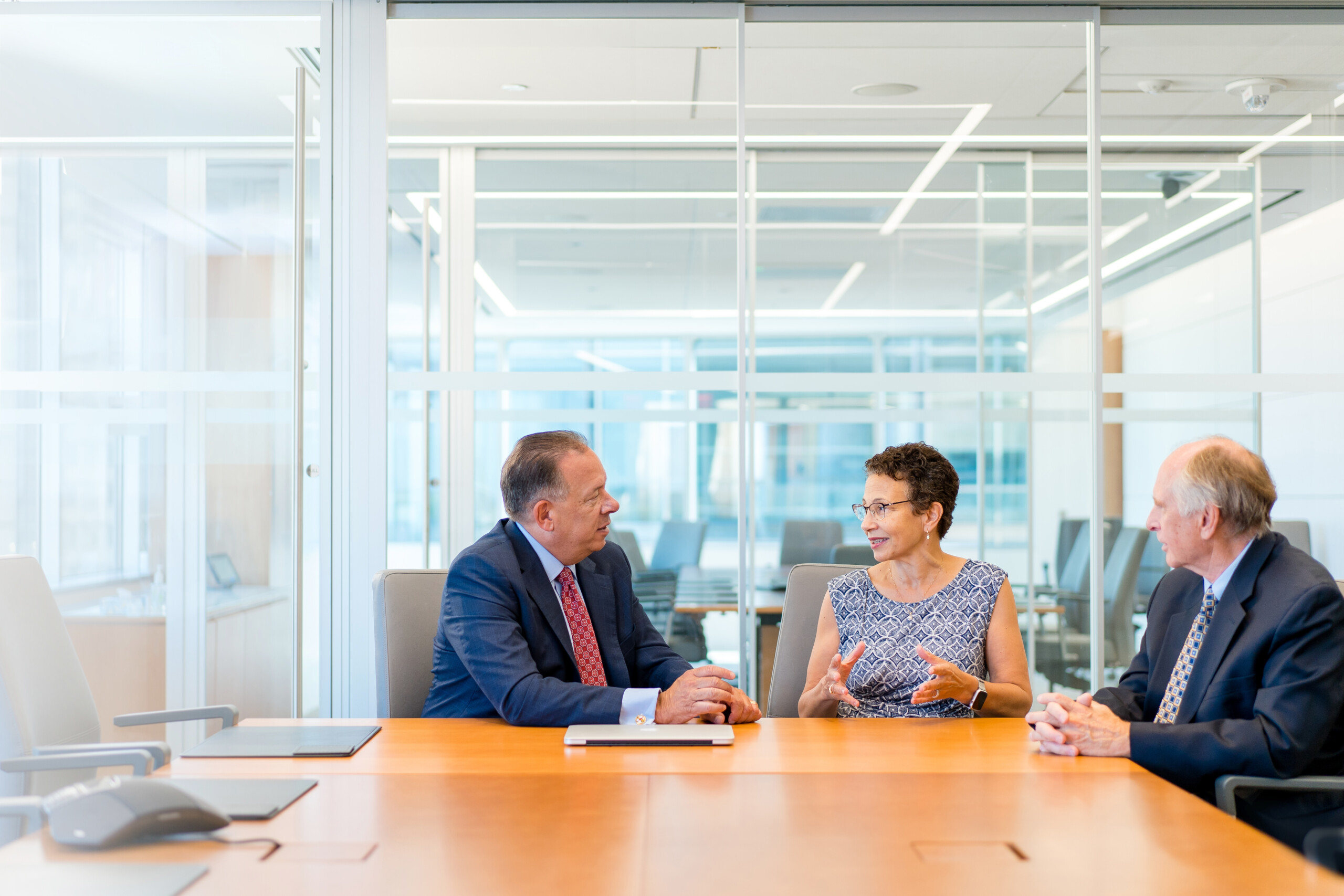 Multiple lawyers from several Lerch, Early & Brewer practices recently were selected by their peers for inclusion in The Best Lawyers in America® 2023. Four Lerch Early attorneys have been named to the Ones …
View All Insights
Representative Matters
Separate acquisitions of BMW and Volvo auto dealerships for US luxury auto dealership group;
Subsequent negotiation (no broker or investment banker) and sale of US holding company of this auto dealership group on behalf of its Austrian parent company, including Hart-Scott-Rodino clearance;
Lead strategic counsel (with UK special counsel) in international arbitration involving manufacturing claims and counterclaims, related mediation efforts, and lead counsel in negotiations and drafting resolving the claims and creating ancillary agreements;
Sale of medical accounts receivable management company to private equity group;
Resolution of 49%/51% company ownership and governance dispute by negotiation and acquisition of 51% interest on behalf of the 49% owner;
Resolution of 50%/50% company ownership and governance dispute including litigation, negotiation and agreement for an interim management team, and a neutral separation of key business assets at principal offices in two states;
Acquisition of collection company operating business for a collection company client;
Sale of cyber-security services firm to private equity-backed cyber-security roll-up firm;
Construction arbitration on behalf of water bottling plant, resulting in full award of claim ($1.5 million);
Sale of a regional commercial cleaning services firm, to a competitor;
"Carveout" sale by a ballistic and flatglass suppler of its architectural flatglass supply firm to a private-equity backed roll-up operating group; and
Merger of U.S. operating subsidiaries on behalf of their parent company, an Italian defense and technology firm.
Disclaimer: Each case is different and past results do not guarantee similar results in future matters.