Overview
Employment attorney Julie Reddig helps employers build and maintain productive workplaces by navigating the many federal, state, and local laws protecting employees in the workforce.
She counsels management on avoiding and defending against employment claims before administrative agencies and local, state, and federal courts in Maryland and the District of Columbia.
Julie's clients represent a cross-section of the Washington, DC region's employers, with a mix of blue and white collar environments, particularly in construction and related companies, transportation, property management, professional services, and consulting firms. Many of these are government contractors.
Julie counsels and trains executives, HR professionals, and front-line managers on compliance with employment statutes and regulations. This includes best practices for hiring and firing, preventing harassment claims, compliance with wage and hour provisions of the Fair Labor Standards Act (FLSA), laws that protect ill, injured or disabled employees, such as the Family and Medical Leave Act (FMLA) and the Americans with Disabilities Act (ADA) or state or local laws, and laws specific to the wage and affirmative action obligations of government contractors. In addition, she helps contractors and subcontractors on public works projects to comply with prevailing wage requirements of the Davis-Bacon Act.
When claims arise, Julie vigorously defends employers against discrimination and wage hour claims and investigations before various governmental agencies, including the Equal Employment Opportunity Commission, the Maryland Commission on Human Relations, the DC Office of Human Rights, the U.S. Department of Labor, the DC Department of Employment Services, and the Maryland Department of Labor, Licensing and Regulation. Julie also advises employers in matters involving union organization of an employer's workforce and unfair labor practice charges filed under the National Labor Relations Act.
A native of south central Pennsylvania, Julie loves epicurean expeditions with her husband in their own kitchen, trying out new recipes on their young daughter and son. Julie is a member of the Junior League of Washington and Westmoreland Congregational UCC, where she enjoys teaching church school.
Education
University of Maryland School of Law (J.D., with honors, 2005;Senior Survey Editor, The Business Lawyer Recipient, Anne Barlow Gallagher Prize, UMB Diversity Recognition Award )
University of Pittsburgh (B.A. in History, summa cum laude, 2002; Certificate in Latin American Studies Minor in International Relations Recipient, Thomas V. Ablauf Distinguished Service Award Omicron Delta Kappa Chi Omega )
Admissions
District of Columbia
Maryland
U.S. District Court
Clerkships
Judicial intern for the Honorable Richard D. Bennett of the U.S. District Court for the District of Maryland
Honors and awards
Listed in Best Lawyers in America, Employment Law – Management (2022)
Named to Top Attorney List by Bethesda Magazine (2019, 2021)
Named one of The Daily Record's 2019 "Leading Women"
Listed as "Rising Star" in Employment & Labor Law by Maryland Super Lawyers (2011-2020)
Listed as "Rising Star" in Employment & Labor Law by Washington, DC Super Lawyers (2013-2020)
Community involvement
ArtStream (Board of Directors, 2018)
Junior League of Washington (Volunteer)
Westmoreland Congregational UCC (Member, Church School Teacher)
Professional memberships
American Subcontractors Association of Metro Washington (Member)
Associated General Contractors of Metropolitan DC (Member)
Montgomery County Chamber of Commerce (Member)
F&F HR Networking Group (Moderator)
Association of Workplace Investigators (Member)
Maryland State Bar Association (Member)
District of Columbia Bar Association (Member)
Bar Association of Montgomery County, Maryland (Member)
Practice Areas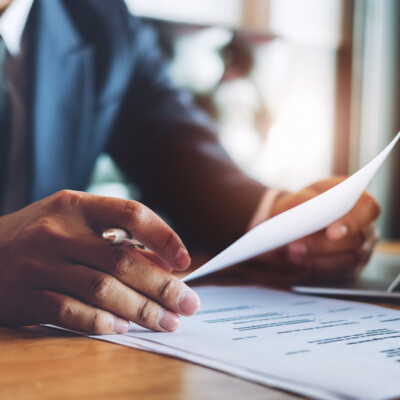 Lerch Early helps employers throughout the Washington, DC metropolitan area and beyond prevent and defend against workplace claims. Working with our attorneys is like extending the human resources department without hiring additional people.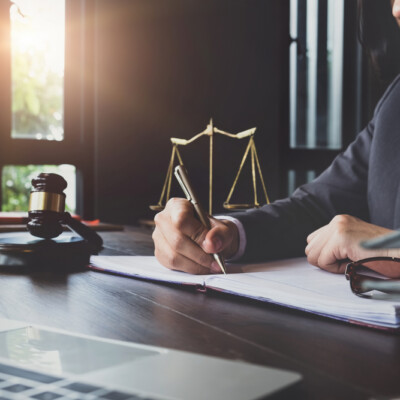 Lerch Early's litigation team helps businesses, including nonprofits, and individuals resolve disputes throughout the Washington, DC metropolitan area.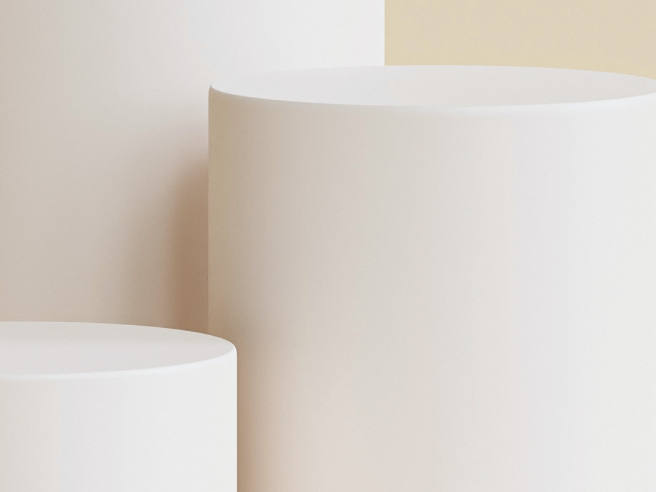 Whether you're currently operating a restaurant, planning new construction or a grand opening, buying a franchise, securing financing, evaluating or remodeling a pad site location, or investing in a new venture, Lerch Early's team of attorneys guides you through the process.
News & insights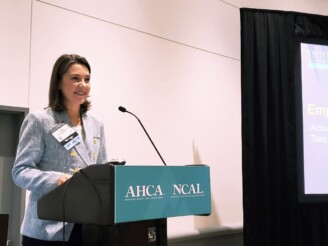 Employment attorney Julie Reddig presented at the AHCA/NCAL (American Health Care Association/National Center for Assisted Living) Conference on October 3 in Denver, Colorado. Reddig's presentation, "Changes independent owners Must Take …
View All Insights
Success Stories
Resolution of Davis-Bacon Claim
Challenge
The U.S. Department of Labor alleged that one of our government contracting clients had not paid its workers the wages mandated under the Davis-Bacon Act, which requires contractors and subcontractors performing work on federal or District of Columbia contracts to pay the local prevailing wage for the type of work being performed.
Strategy
We helped our client to identify the work that was performed on the project and to explain to the DOL investigator why the classifications listed in the applicable wage determination did not apply to this work. We assisted our client to prepare and submit a conformance request to DOL to obtain wage and fringe benefit rates that was appropriate for the work that our client performed. Not only were these rates more in line with the prevailing wage rates for this type of work in the area, they were also substantially lower than the rates the DOL investigator had initially selected. We then assembled a complete package that documented all wages paid and fringe benefits (health insurance, paid leave, vehicle and cell phone allowances) provided by our client to its workers on this project. By including the fringe benefits we were able to further reduce the amount of back pay owed by the client to its workers.
Result
We negotiated an agreement between our client and the DOL on back wages that was more than a 90% reduction from the original back wages demand made by DOL.
Representative Matters
Negotiated a settlement between the U.S. Department of Labor and a federal construction contractor working on a DC project whose subs were not complying with the Davis-Bacon Act.
Successfully defended an employer accused of age discrimination in a jury trial in federal court.
Defended a federal contractor against a discrimination claim before the U.S. Office of Federal Contract Compliance Programs.
Helped a property management company transition a formerly unionized workforce to a non-unionized environment at a new property the client was hired to manage. This included developing written communications and talking points about hiring procedures, terms of employment, and benefits.
Conducted manager training for the Maryland office of a Fortune 500 company on compliance with the Americans with Disabilities Act.
Helped client resolve issues related to internal theft by a long-term employee, including interfacing with federal law enforcement.
Developed an employee handbook for a growing client to reflect policies that apply now that it has more than 50 employees, including compliance with the Family Medical Leave Act and applicable state and local leave laws.
Represented municipality in arbitration disputes with unions involving terminations, failure to promote, and wage disputes.
Regularly enforce non-compete/non-solicitation agreements when a former employee solicits the client's customers for new business.
Regularly advise employers on termination of employees, including performance documentation and communication with the employee before, during, and after the termination.
Regularly defend employers against discrimination and retaliation claims before the U.S. Equal Employment Opportunity Commission.
Disclaimer: Each case is different and past results do not guarantee similar results in future matters.