Overview
Jase Tilley works on a variety cases ranging from probate matters, disputes over business relations, corporate transactions, and insurance disputes.
Results-oriented and determined, Jase's approach to his practice is to focus on exactly what the client's objectives are and then to to devise a litigation strategy that is practical and effective in order to achieve those results. He is dedicated to finding the best outcome for each client based on their individualized needs and expectations.
Jase previously served as a judicial intern in Judge Rigsby's chambers at the District of Columbia Superior Court and as a law clerk with the Special Inspector General of the Troubled Asset Relief Fund — experiences that gave him a practical experience in resolving legal issues and navigating the legal process.
Outside of work, Jase is an avid foodie who enjoys exploring new restaurants in the DMV. Born and raised outside Chicago, he spends a lot of time rooting for his hometown Chicago Bears.
Education
American University Washington College of Law (J.D., Cum Laude, 2020)
University of Minnesota (B.A., 2015)
Admissions
Maryland
District of Columbia
U.S. District Court, District of Maryland
Professional memberships
Maryland State Bar Association Business Law, Litigation, Young Lawyers Section (Member, 2021-Present)
Maryland State Bar Association, Maryland Business Law Developments (Editor, 2021-Present)
Practice Areas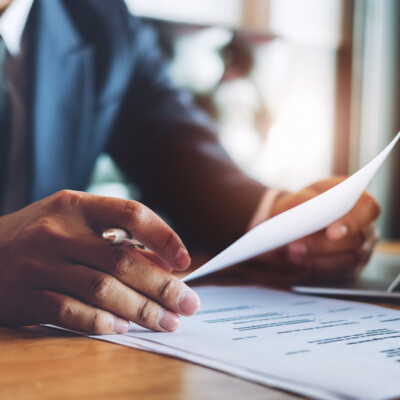 Lerch Early helps employers throughout the Washington, DC metropolitan area and beyond prevent and defend against workplace claims. Working with our attorneys is like extending the human resources department without hiring additional people.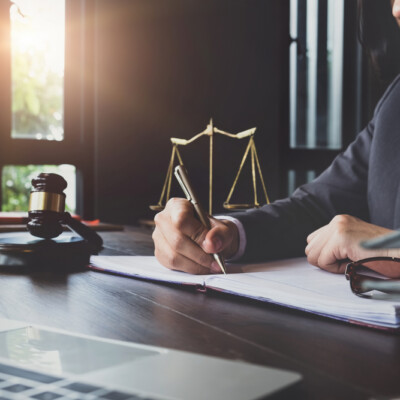 Lerch Early's litigation team helps businesses, including nonprofits, and individuals resolve disputes throughout the Washington, DC metropolitan area.
News & insights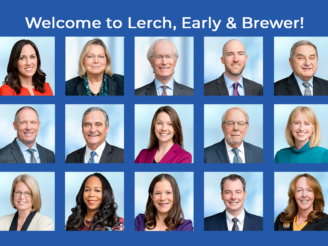 Lerch, Early & Brewer is pleased to announce the addition of 15 new attorneys to the firm, bringing the total number of attorneys to 75 and bolstering a number of …
View All Insights
Representation Matters
Represented individuals seeking to invalidate a last will and testament allegedly obtained by undue influence resulting in an $850,000 settlement.
Defended business owners in a suit by their lender seeking over a million dollars in damages.
Defended a financial institution from consumer protection claims brought by borrowers.
Represented a trustee in litigation between co-trustees seeking removal of individuals as trustee of a trust.
Represented personal representative of an estate in defending against exceptions to accountings filed by beneficiaries.
Disclaimer: Each case is different and past results do not guarantee similar results in future matters.