Overview
Charmaine Calderini-Galvan is a commercial lending attorney who assists lenders with various types of loan transactions and other commercial matters.
Excelling under pressure with a steady, confident demeanor, Charmaine always pushes herself to meet, and exceed, her clients' expectations.
Charmaine received her law degree from Ateneo de Manila University in the Philippines, and a bachelor's degree in Political Science from the University of Saint La Salle in Bacolod City, Philippines.
Outside the office, Charmaine is always on the lookout for small non-profit organizations to support in her hometown of Bacolod City. Most recently, she supported Warriors With Cancer, which provides small care packages for kids battling cancer and Food Not Bombs, which organizes community pantries in far-flung villages in need of food and other basic necessities.
Charmaine loves picnics and walks in the park with her husband and their young son. She also enjoys watching Asian movies and dramas, and loves listening and dancing to K-pop.
Education
Ateneo de Manila University College of Law (JD, 2012)
University of Saint La Salle (Bachelor of Arts in Political Science, 2008)
Admissions
Maryland
New York
Philippines
Practice Areas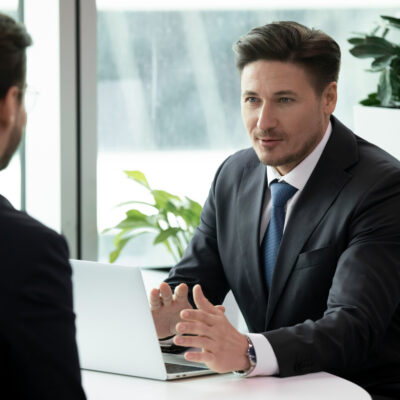 Lerch Early lending lawyers help national, regional, and community banks, credit unions, and SBA lenders in the Washington, DC area and elsewhere close loans on terms that leave both banks and borrowers happy with their transactions.