Our attorneys
Our lawyers partner with you to reach your objectives, providing reliable, straightforward, practical goal-driven advice.
The latest from Lerch, Early & Brewer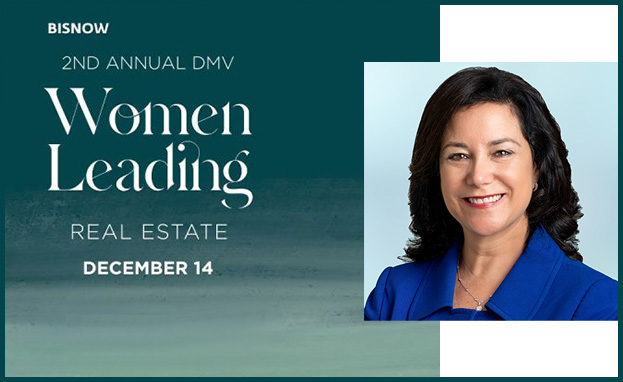 Stacy Silber Recognized as a Woman Leading Real Estate
Lerch Early Land Use Attorney and Principal Stacy Silber is an honoree for Bisnow's "Leader of the Year" award.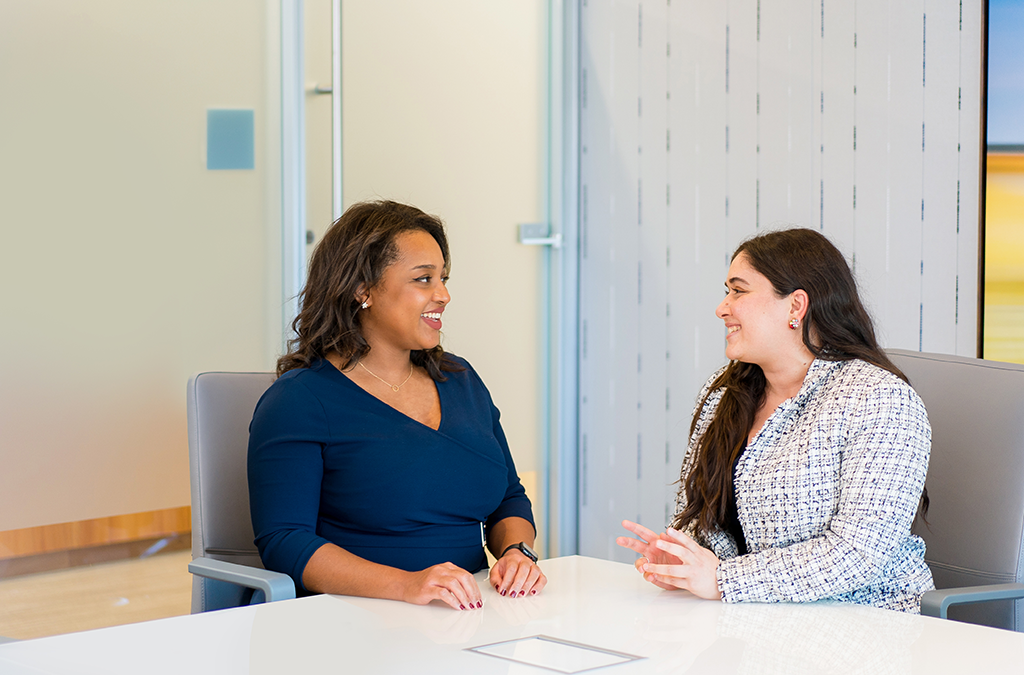 Lerch Early Named a 2023 Empowering Women Award Honoree
The Daily Record has named Lerch, Early & Brewer as a recipient of its 2023 Empowering Women Award.
The foundation of our service
More than two decades ago, our attorneys worked together to develop a set of Guiding Principles to govern our conduct and relationships with each other and with our clients that still hold true today. We are committed to providing our clients with excellent legal services for fair and reasonable compensation. Our objective is to be the best law firm possible, not necessarily the biggest or the most profitable.

Quality
---
Trust, Ethics, & Honesty
---

Teamwork
---
Professionalism
News & insights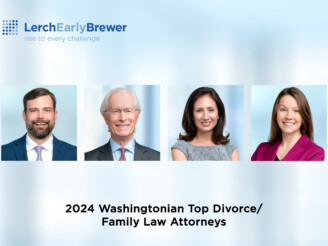 Attorneys Erik Arena, Glenn Cooper, Erin Kopelman and Lynette Kleiza have been named to the 2024 Top Divorce/Family Lawyer list by Washingtonian, which notes these are the attorneys to see …
Resources