October 22, 2020
–
8:00 am
–
3:49 pm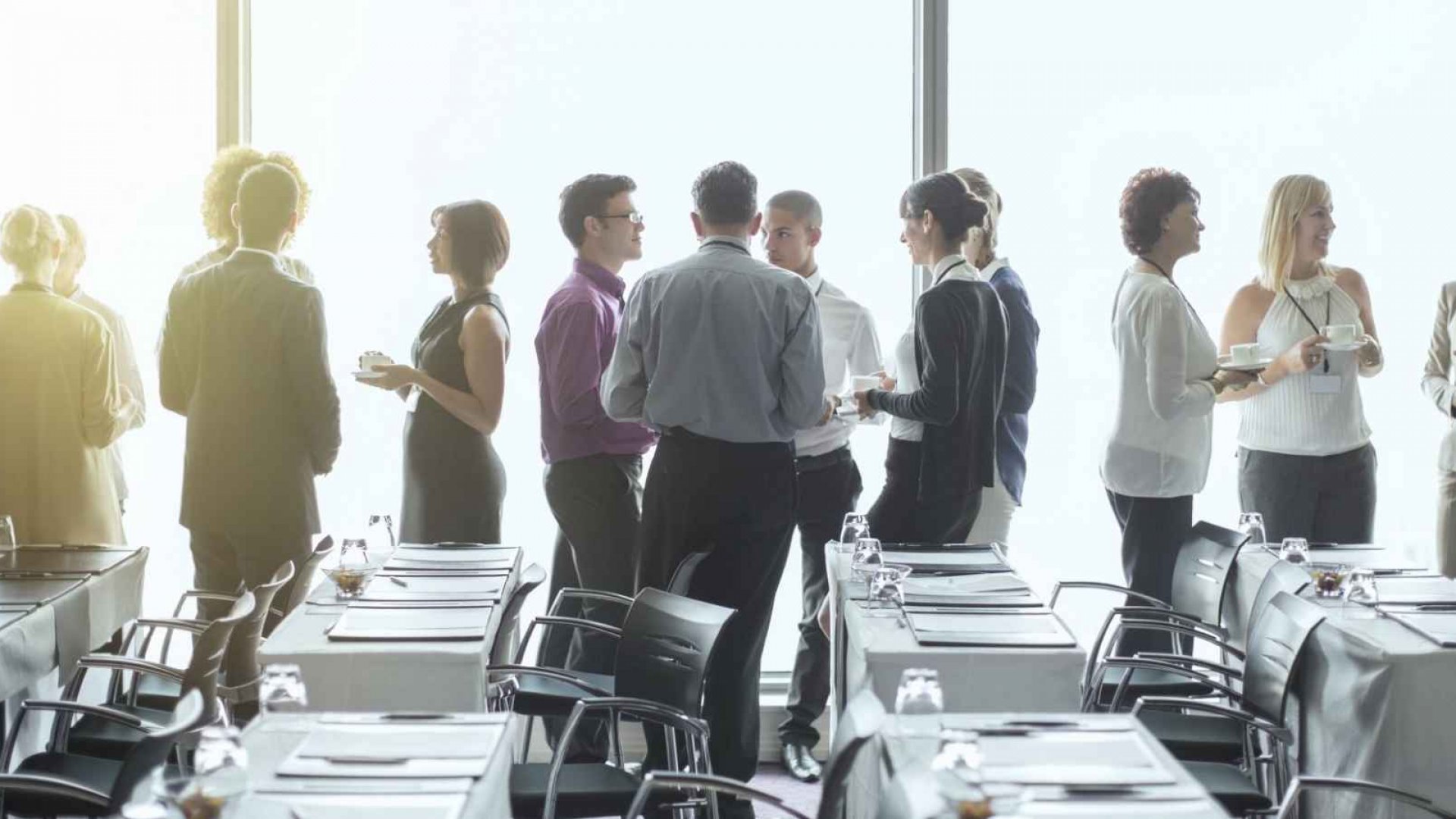 This was the second in a series of online events co-presented by Lerch, Early & Brewer and the Innovation Station Business Incubator Powered by the Prince George's County Economic Development Corporation. 
Please find a recording of the presentation here: 
And here is the event presentation:
Event Description
You've got a great new business idea. Your family and friends are full of encouragement and hope – and some of them have already pulled out their wallets wanting to get in as initial investors.
Before taking the money, you should stop, take a step back, and develop a plan for how you're going to form, fund and operate your new business venture.
Join Lerch, Early & Brewer's Paul Alpuche on Thursday, October 22 as he walks you through the do's and don'ts of setting up your business. The discussion will focus on topics such as developing a business plan, budgeting, understanding the different forms of business entities (sole proprietorships, partnerships, LLCs and corporations) and selecting the right one for your business, based on relevant tax and non-tax considerations. The presentation will cover the different sources of funding for your business venture and when you may need an attorney, CPA or other professionals to address the more complex parts of your business.
What You'll Learn:
Develop a Comprehensive Business Plan
Adopt a Realistic Budget for Launching and Operating your New Business
Sources of Capital
Entity Selection (Non-Tax Considerations)
Entity Selection (Tax Considerations)
Developing a Support Network
Common Mistakes made by Small Business Owners
Who Should Attend:
Early-stage entrepreneurs and those dreaming of starting their own businesses
Anyone who has questions about how to properly form a business or raise capital
Speakers
Paul Alpuche provides counsel regarding organizational, governance and capitalization matters; drafts buy-sell, operating and joint venture agreements; and advises on succession planning and all aspects of contractual review, negotiations, and strategic relationships. His clients include professional service providers, real estate developers and investors, nonprofits and associations, country clubs, insurance companies, health care facilities and providers, medical and legal practices, manufacturers, and retailers. 
About This Event Series
The goal of these events is to focus on a topic relevant to emerging and small businesses emphasizing the legal requirements of doing business in Prince George's County and in Maryland. Each workshop will feature a Lerch Early attorney and provide the opportunity for interaction/Q&A.
---
Location:
Zoom meeting. Credentials will be shared upon registration.
---
Contact:
Name: Scott Pacheco
Title: Marketing & Communications Manager
Email: [email protected]
Phone: 301-347-1268
---
Registration: