Overview
Ted Goldstock is a corporate and litigation attorney who counsels owners and executives of closely held businesses on successfully starting, running, and selling their companies while minimizing risk.
He also advises family-owned businesses on succession planning and governance and assists in resolving disputes among business owners.
Ted's experience as the former COO and general counsel for a mid-sized family business means he looks at legal issues in the context of how they affect a company's bottom line. Clients appreciate his sensible approach to solving problems. Leaders of family-owned businesses, health care providers, entrepreneurs looking to sell their businesses, and nonprofits rely on him as general counsel and for commercial transactions, mergers and acquisitions, business formations, succession planning, operating agreements, shareholder agreements, leasing, intellectual property licensing, and general corporate law.
Ted also resolves business disputes, including business divorces and other conflicts among shareholders and limited liability company members. He litigates for his clients in the courts and in administrative proceedings and appeals. In addition, he has substantial experience representing business clients in arbitration proceedings.
Ted often combines his business acumen and litigation experience serving health care providers such as physicians groups, hospitals, surgery centers, and continuing care communities. Ted has handled mergers between physician groups, the sale of physician practices and transactions involving the consolidation of individual practices into mega groups. He helps individual physicians in their negotiations with hospitals and physician groups, individual hospitals and surgery centers in business transactions, and joint ventures among groups of hospitals.
Ted also helps nonprofit organizations with all aspects of business transactions, including mergers between nonprofits, joint ventures and corporate governance, as well as obtaining exemptions from income taxes and other state and local taxes.
Ted is an avid collector of antiques and decorative art, and holds a certificate in Antique and Decorative Art Connoisseurship from The George Washington University. In addition, he is an avid trap, skeet, and sporting clays competitor, épée fencer, a gourmet chef, a student of the banjo and fan of bluegrass music.
Education
University of Maryland School of Law (J.D., 1983)
Dartmouth College (A.B. in East Asian Studies, magna cum laude, 1980; Phi Beta Kappa)
Admissions
District of Columbia
Maryland
Honors and awards
Listed in Best Lawyers in America, Commercial Transactions/UCC Law (2022-present)
Community involvement
Strathmore Foundation, Inc. (Board of Directors, 2020-present; Board of Trustees, 2022-present; Treasurer, 2022-present)
Imagination Stage (Pro Bono Business Counsel, 2014-present)
Greater Silver Spring Chamber of Commerce (General Counsel, 2009-present and former Board of Directors, 2009-2012)
Bethesda Arts and Entertainment District, Inc. (General Counsel to the Board of Directors 2009-2017)
Temple Shalom (General Counsel, 2013-2016)
Green Acres School (General Counsel to the Board of Directors, 2009-2014)
Professional memberships
Maryland State Bar Association
District of Columbia Bar Association
Practice Areas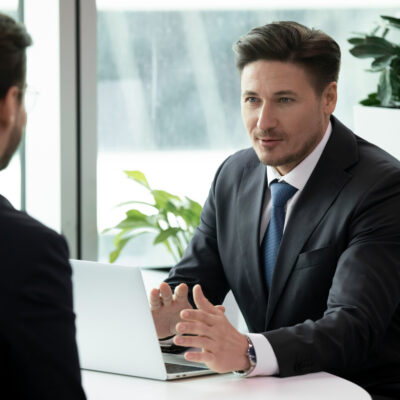 Business leaders want to profit by being best at their trade, and by providing value to their customers, fulfillment for their employees, and security for their families and communities.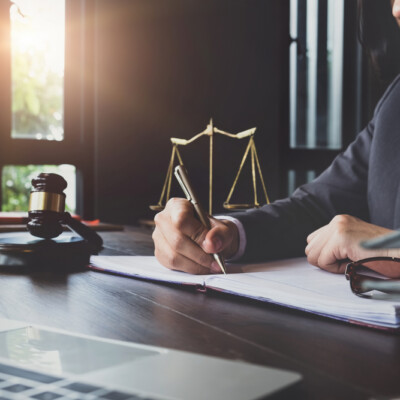 Lerch Early's litigation team helps businesses, including nonprofits, and individuals resolve disputes throughout the Washington, DC metropolitan area.
News & insights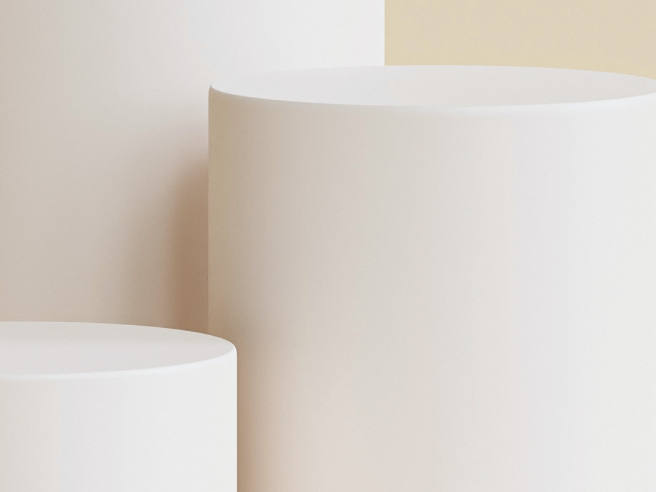 Asian American Chamber Names Lerch Early Business of the Year The Asian American Chamber of Commerce presented Lerch Early with the "Business of the Year" award (51+ employees) at its 2019 …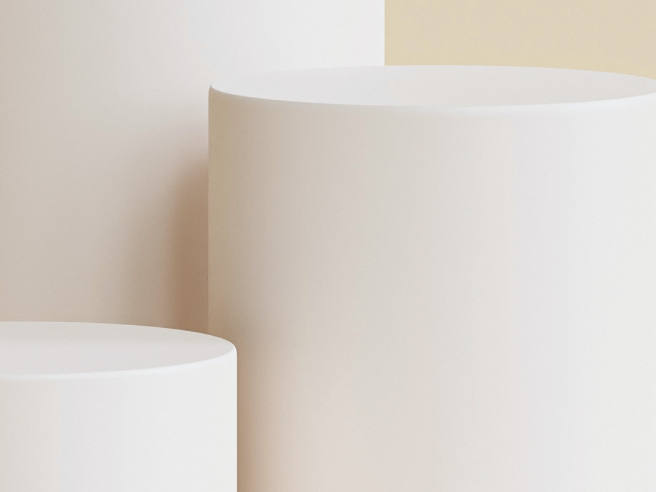 Under New Labor Decision, You May Have to Bargain with Your Service Contractors' Unions Business owners should be aware that the National Labor Relations Board (NLRB) recently issued a landmark …
View All Insights
Representative Matters
Represented owners in sale of closely held business to public company including negotiation of membership interest purchase agreement, real estate lease, and employment and consulting agreements.
Represented owner of a closely held business in action against other shareholders for breach of fiduciary duties and misappropriation of corporate assets.
Represented owner of medical practice in sale of practice to group of employee physicians.
Developed and implemented a corporate reorganization plan for a large group of affiliated nonprofit organizations.
Represented managing member of successful restaurant chain in organizing a company to operate a new venture, and drafted and negotiated the operating agreement with the company's investors.
Represented 50% shareholder in a professional corporation in dispute with the other shareholder, resulting in a successful business divorce.
Represented various owners of Minority Business Enterprises in sales of their companies to other qualified owners, a group of employees, and a large government contractor.
Helped several clients set up private foundations to operate college scholarship funds for the children of their employees.
Represented a nonprofit organization in litigation in the U.S. District Court with former contractor that misappropriated the organization's business assets. Obtained order for constructive trust over contractor's business assets and their eventual recovery for the client.
Obtained a judgment against a defendant for unpaid wages and breach of contract totaling more than a million dollars.
Obtained an arbitration award in favor of subcontractor against government contractor for breach of contract including employee non-solicitation covenants.
Drafted various intellectual property licensing agreements for major arts organization and national news outlet.
Disclaimer: Each case is different and past results do not guarantee similar results in future matters.