Overview
Daniel Barrera is a corporate attorney who represents domestic and foreign business owners in a wide range of transactional and corporate governance matters.
A strategic, solutions-oriented attorney, Daniel follows a mantra of DTN (do the necessary), which has shaped his responsive, hard-nosed practice.
In his practice, Daniel has experience working on mergers and acquisitions for both buyers and sellers. Daniel has been involved in all facets of the legal due diligence process and the drafting of ancillary deal documents, and has assisted numerous financial institutions successfully complete both acquisitions and sales. In addition to his transactional work, Daniel regularly advises for-profit and not-for-profit entities on matters relating to formation and governance.
Daniel earned his law degree from the Wake Forest School of Law and a bachelor's degree in Liberal Studies from the University of Notre Dame.
Fluent in Spanish, Daniel is a proud Miami, Florida native who is a bourbon connoisseur and an avid home cook. He enjoys boxing and spending time with his wife and his "Supermutt" rescue dog.
Education
Wake Forest University School of Law (JD, 2017)
University of Notre Dame (B.A. in Liberal Studies and Spanish, 2012)
Community involvement
Cristo Rey Miami High School (Board Advisor, 2018-present)
Professional memberships
Cuban American Bar Association (Member, 2017-2019)
Practice Areas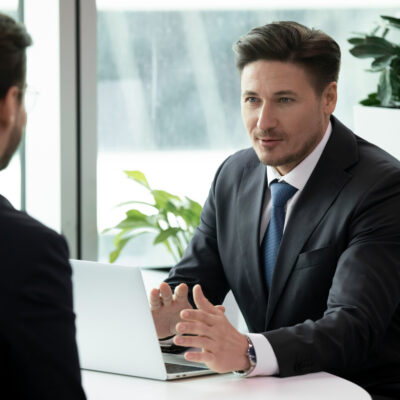 Business leaders want to profit by being best at their trade, and by providing value to their customers, fulfillment for their employees, and security for their families and communities.
News & insights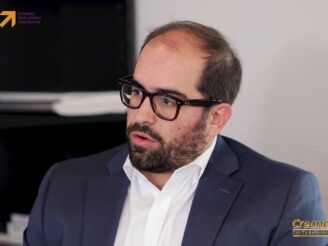 Corporate attorney Daniel Barrera was recently interviewed on Creando Exitos, a Spanish-language program presented by the Prince George's County Economic Development Corporation. In the clip below, Daniel discusses his practice …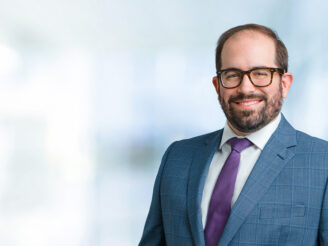 Corporate attorney Daniel Barrera will speak about the different ways to set up a business at an in-person, Spanish-language event on Wednesday, October 27. The event is part of the …
View All Insights
Representative Matters
Represented owners of Lord Balfour Hotel in sale to Henley Investments.
Represented Continental National Bank in the sale of the Bank to First American Bank.
Represented City National Bank of Florida in its purchase of Miami-based Executive National Bank.
Represented Banesco USA in its acquisition of Brickell Bank.
Represented part-owner of biotech company in sale of a majority of the company to a public traded company.
Represented Franchisees in the sale of 11 Popeyes locations.
Disclaimer: Each case is different and past results do not guarantee similar results in future matters.