Overview
Catherine Robinson is a commercial lending and real estate attorney who works with clients on a wide range of matters including purchasing, selling, and leasing real estate, and drafting and negotiating complex loan documents and commercial contracts.
In her career, Catherine has worked across the country, including over 10 years in Texas and New Mexico, representing an array of clients in multiple industries – valuable insight and experience that her clients benefit from on a daily basis. She believes that every client is important, regardless of how big or small the matter is, and deserves the best service possible.
Catherine advises both lenders and business borrowers in secured loan transactions, such as financing business and real estate acquisitions, providing working capital, and construction and development loans. Her practice also includes commercial leasing for both landlords and tenants, real estate acquisitions and dispositions, and real estate development. Some of her clients include financial institutions, corporations, developers, owners and non-profits.
Outside the office, Catherine has served on several academic and non-profit boards and committees, and as an adjunct professor of Business Law at Washington Adventist University in Takoma Park, Maryland. She enjoys spending time with her family, traveling, and being actively involved with her church.
Education
Texas Tech University School of Law (J.D., 2004)
Andrews University (B.B.A., Business Administration, 1997)
Admissions
Maryland
New Mexico
Texas
Community involvement
Spencerville Seventh-day Adventist Church, Community Services Counsel (2018 – present)
Practice Areas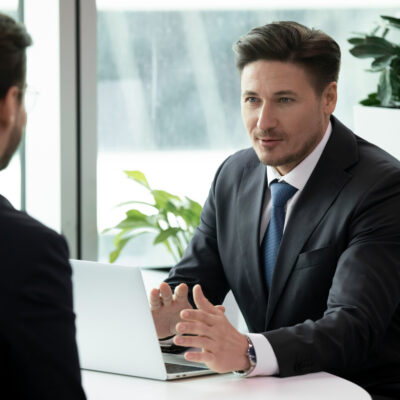 Lerch Early lending lawyers help national, regional, and community banks, credit unions, and SBA lenders in the Washington, DC area and elsewhere close loans on terms that leave both banks and borrowers happy with their transactions.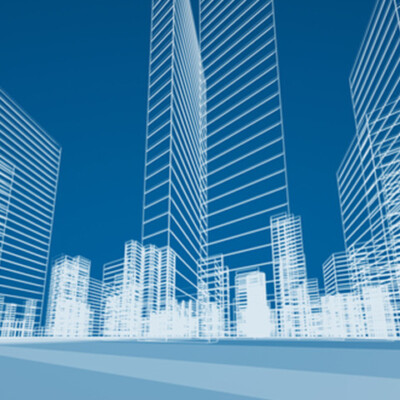 Developers, commercial property owners, and investors turn to Lerch Early's "dirt lawyers" when they need to buy, sell, lease, or develop commercial real estate in the Washington, DC metropolitan area.