Overview
Ann Marie Mehlert is a real estate attorney who helps real estate developers, investors, and owners to acquire, develop, lease, and sell commercial real estate throughout the Washington, DC area. She chairs Lerch Early's Real Estate practice.
Ann Marie is proficient in closing deals with the deadlines, price, and terms that meet the client's overall business goals. "Ann Marie [is] a pleasure to work with," says one developer client, "especially in terms of timeliness of the work product, bottom line cost and the pursuit of win-win alternatives that reduce risks to ownership." She has the ability to push a deal forward while keeping all parties on an even keel. "She was the calm admist the storm."
Her experience includes sophisticated real estate transactions involving complex office and retail leasing, sales, acquisitions, common interest developments, financing for both raw land and improved property, 1031 like-kind exchanges, and a variety of development and title issues. Ann Marie's clients include large-scale developers, family-run development companies, individual entrepreneurs, restaurateurs, medical professionals, and nonprofits.
She also has negotiated and closed complex multi-million dollar financing transactions for clients using equity financing and conventional loan financing.
After years of spending weekend mornings on soccer fields throughout the country (her husband is a former Division I National College Soccer Coach of the Year and her three children are all former Division I college soccer players), Ann Marie now enjoys Saturday and Sunday mornings from the comfort of her couch, watching English Premier League games on television.
Education
American University Washington College of Law (J.D., cum laude, 1984)
Boston College (B.A., magna cum laude, 1980)
Admissions
District of Columbia
Maryland
Honors and awards
Named to Top Attorney List by Bethesda Magazine (2019, 2021)
Community involvement
Western Montgomery County Citizens Advisory Board (Chair, 2017; Board Member, 2015-2021)
Montgomery Women (Board of Directors, 2014-present)
Round House Theatre (General Counsel, 2014-present)
Professional memberships
International Council of Shopping Centers
Urban Land Institute
CREW-Commercial Real Estate Women, Maryland Suburban Chapter (President, 2012)
Maryland State Bar Association
District of Columbia Bar Association
Women in Real Estate
Bar Association of Montgomery County
Practice Areas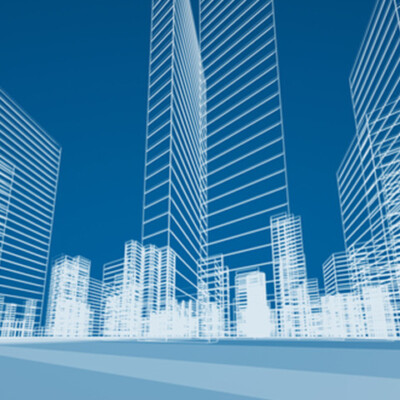 Developers, commercial property owners, and investors turn to Lerch Early's "dirt lawyers" when they need to buy, sell, lease, or develop commercial real estate in the Washington, DC metropolitan area.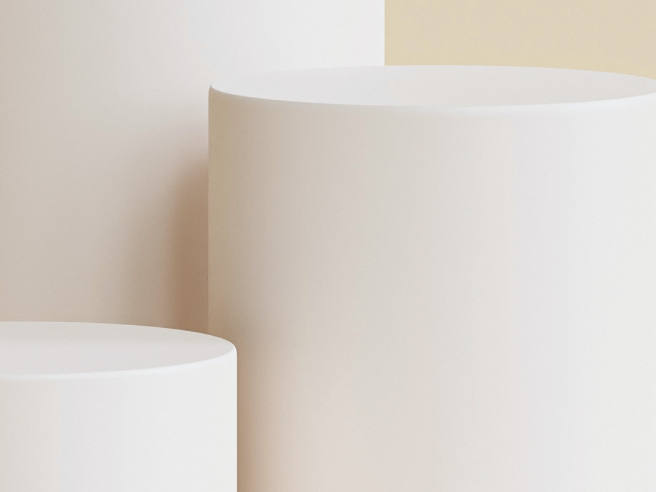 Whether you're currently operating a restaurant, planning new construction or a grand opening, buying a franchise, securing financing, evaluating or remodeling a pad site location, or investing in a new venture, Lerch Early's team of attorneys guides you through the process.
News & insights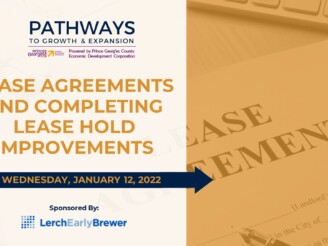 Lerch Early real estate attorneys Ann Marie Mehlert and Steven Dunn presented on lease agreements as part of the Prince George's County Economic Development Corporation's Pathways to Growth & Expansion …
View All Insights
Representative Matters
Represented petroleum distributor in the acquisition of over 100 gas station and convenience store sites.
Representing established DC restaurant and gourmet market in several leases in connection with the expansion of tenant to multiple sites.
Representing property owner in connection with all aspects of retail leasing at several multi-purpose buildings.
Represented small business owner in connection with SBA loan.
Negotiating and documenting real estate purchases and leases for restaurant group owner for nine properties throughout the District of Columbia and Maryland.
Negotiating leases for owner for group of newly-acquired office buildings with a high vacancy rate in Maryland with goal of fully leasing within a three-year timetable.
Representing developer in acquisitions throughout DC, including negotiating TOPA (Tenant Opportunity to Purchase Act) rights.
Representing owner of four shopping centers in Virginia in all aspects of operating the centers, including leases, contracts, adjacent property concerns, and property management issues.
Represented landowners in creation of land condominium and negotiation of reciprocal easement agreement.
Representing office building owner in leases with various medical providers and medical-related associations.
Negotiating leases for newly acquired 450,000 SF office building.
Represented homebuilder in purchase of land and creation of HOAs and condominiums in Montgomery and Frederick Counties.
Prepared reciprocal easement agreement regarding parking for developer with neighboring property owners.
Coordinated due diligence for real estate investment trust in connection with purchase of large town center shopping center, including review of leases, impact on protected tenant areas, and review of title commitment.
Negotiated agreement for Strathmore in connection with operation of AMP, its music venue in the Pike & Rose development.
Represented pro bono client Days End Farm Horse Rescue in the $1.1 million purchase of property the non-profit previously was leasing.
Disclaimer: Each case is different and past results do not guarantee similar results in future matters.