Overview
One client has said that "what most impresses me about Shirley is her professional demeanor and temperament. Lawyers who are all 'fire and brimstone I-was-born-a-pitbull-and-will-fight-for-you (for an appropriate fee!)' are, in my experience, a dime-a-dozen (especially in DC), and often do more harm than good (polarizing/entrenching opposing sides). Shirley takes the opposite approach. She's extremely level-headed and calm, even in highly contentious situations."
After listening carefully to her client's objectives, Shirley litigates aggressively when necessary and negotiates favorable settlements where appropriate to achieve her clients' objectives.
Prior to joining Lerch Early, Shirley owned her own law firm where she practiced a mix of community associations law and commercial litigation. Before that, Shirley worked at a corporate law firm with more than 400 lawyers.
Shirley enjoys practicing yoga, hiking, reading cookbooks and food blogs, and raising her daughters.
Education
The George Washington University Law School (J.D., with honors, 2007)
University of Maryland (B.A. in Economics, magna cum laude, 2003; B.A. in and Spanish Language & Literature, magna cum laude, 2003)
Admissions
District of Columbia
Maryland
Virginia
Community involvement
Nonprofit Village (Making a Difference Awards Selection Panelist, 2017-2018)
Homeward Trails Animal Rescue (Volunteer, 2009-present)
District of Columbia Superior Court, Self-Help Center (Volunteer, 2013-2015)
District of Columbia Superior Court, Attorney Negotiator Project (Volunteer, 2013-2015)
News & insights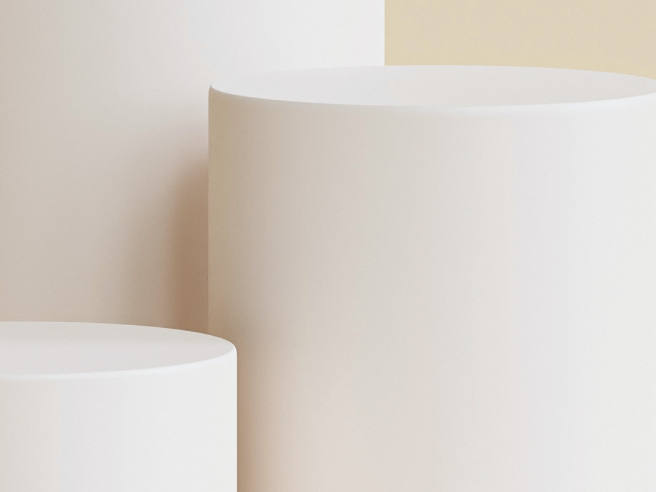 Shirley Steinbach Quoted in Wall Street Journal Article on Marijuana Use in Community Associations Attorney Shirley Steinbach was quoted in the Wall Street Journal in an article on how community associations and …
View All Insights
Representation Matters
Convinced the Maryland Court of Appeals to adopt an interpretation of a statute that is favorable to the community association industry as a whole and that protected a client from financial ruin.
Frankly counseled a policyholder about its dim prospects of success in litigation alleging violations of the Fair Housing Act and garnered a favorable settlement that achieved many of the client's objectives while saving thousands of dollars in needless attorneys' fees.
Persuaded the D.C. Superior Court to reject the Office of Attorney General's motion to force a client into receivership.
Defended a commercial tenant in federal court against a claim that it owed its landlord more than $1 million on summary judgment and thereafter settled the case on terms that involved the tenant making no payment to the landlord and the landlord agreeing to extend the lease term.
Cross-examined an opposing party so effectively that the trial judge compared him to someone "who killed both his mother and his father and then comes to the court seeking mercy on account of being an orphan."
Convinced a court to rule that directors on the board of a master association are properly elected and that the master association has the legal authority to charge its 32 sub-associations various assessments, thereby avoiding a nine-day jury trial.
Counseled a board of directors on the best way to comply with the Fair Housing Act from both a legal and a business perspective.

Disclaimer: Each case is different and past results do not guarantee similar results in future matters.
Events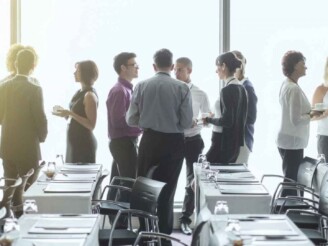 Join us for an hour of informal question-and-answer with our attorneys on the latest and greatest in community association law including collections, insurance, and fair housing and everything in between …