Overview
Liz takes a compassionate yet practical approach to helping clients through divorce. She works in family law because of her desire to have a real impact. She says that although many cases can be challenging, serving people who are changing their lives is enormously rewarding.
Liz works on a wide range of divorce and separation issues, including alimony, asset distribution, child support, custody, and visitation.
She received her law degree from the American University Washington College of Law, and a bachelor of arts cum laude from the American University School of International Service. Liz is admitted to practice in Maryland.
Liz grew up in New Jersey, and is always on the hunt for the DC area's best pizza and bagels. She loves to cook and to travel, and recently returned from a trip with her extended family to Portugal, where her maternal grandparents emigrated from seven decades ago. While there, she enjoyed sampling the codfish and pasteis de nata, but has not yet replicated them in her home kitchen.
Education
American University Washington College of Law (J.D., with honors, cum laude, 2017)
American University, School of International Service (B.A. in International Relations, cum laude, 2011)
Admissions
Maryland
District of Columbia
Professional Memberships
Bar Association of Montgomery County (Programming Chair, Family Law Section, 2019-present)
News & insights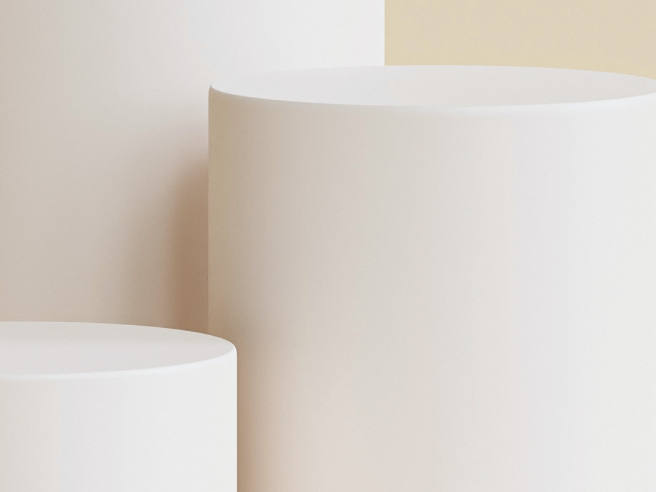 Family Law Attorney Liz Estephan Joins Lerch Early Lerch Early is pleased to welcome family law attorney Liz Estephan as an associate in the Divorce/Family Law practice. Liz assists people with domestic relations …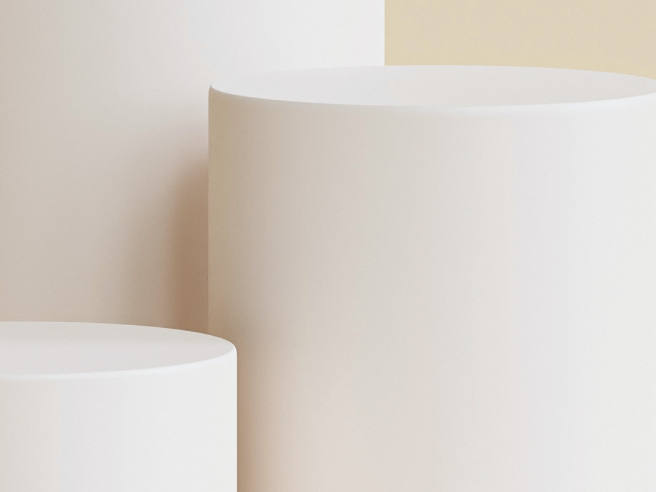 The State of the Maryland and Montgomery County Judiciaries Updated on: April 20, 2020 Due to the coronavirus pandemic, Maryland courts are closed through June 5, 2020, except for emergencies. …
Disclaimer: Each case is different and past results do not guarantee similar results in future matters.